Don't forget to check my article on Durga Puja at Globe this week. Link is here.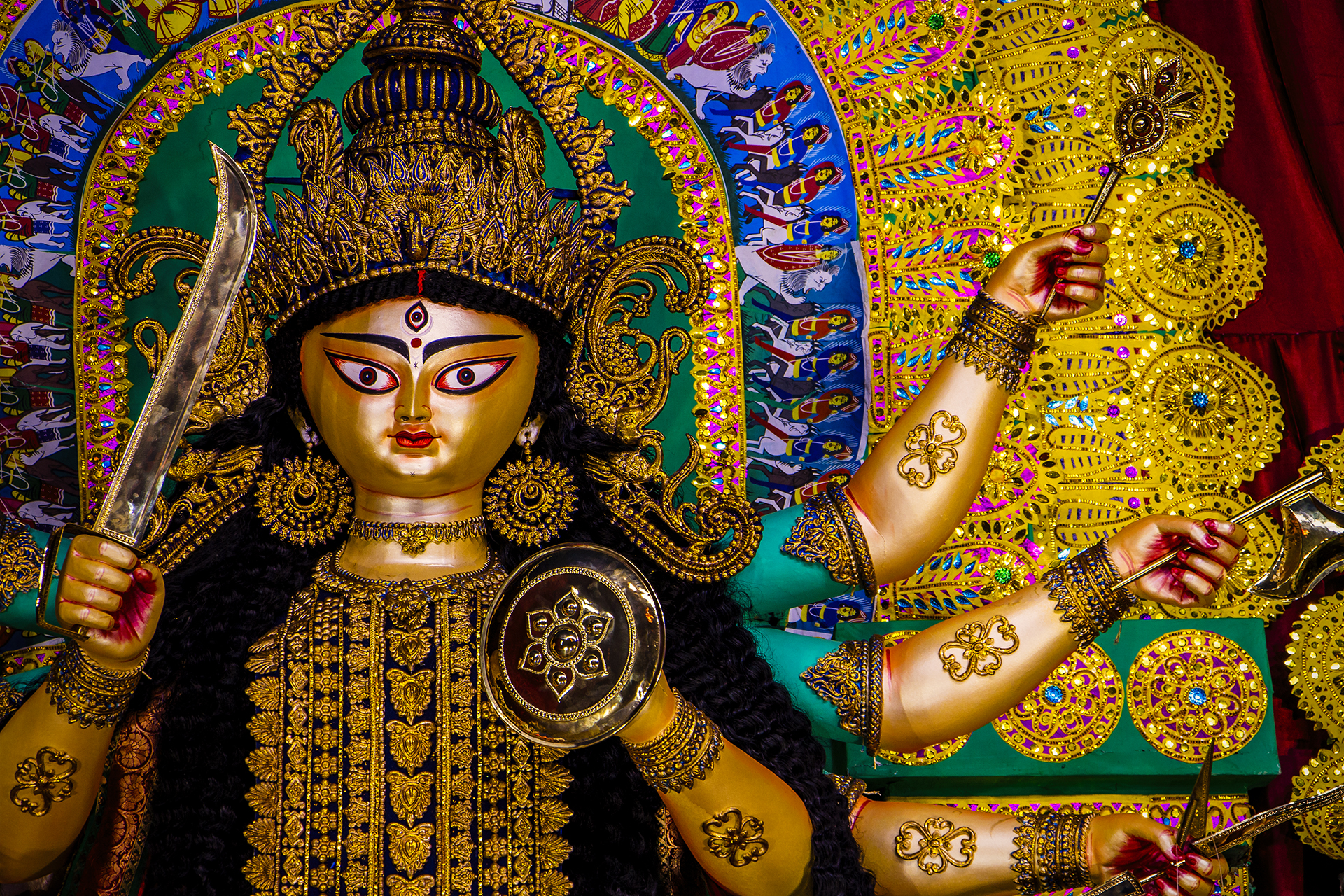 Durga Puja is not just a religious festival for Bengalis, It's a celebration of color, love, and most importantly, food. Without food the festival would never be complete. Months before the celebration, Bengalis start shopping for clothes to wear on the different days of Puja. Weeks prior we start building the 'Pandals.'  A pandal is a temporary fabricated structure for worship. News magazines publish "Puja" specials and people eagerly wait to read them. When I was a kid we used to get a few different puja special magazines from different news organizations, but these days everyone reads them online. During my time, all of the schools in Kolkata got a month long Durga Puja vacation. As dad was a professor at a university he used to get off as well, but private sector employees only get five days off.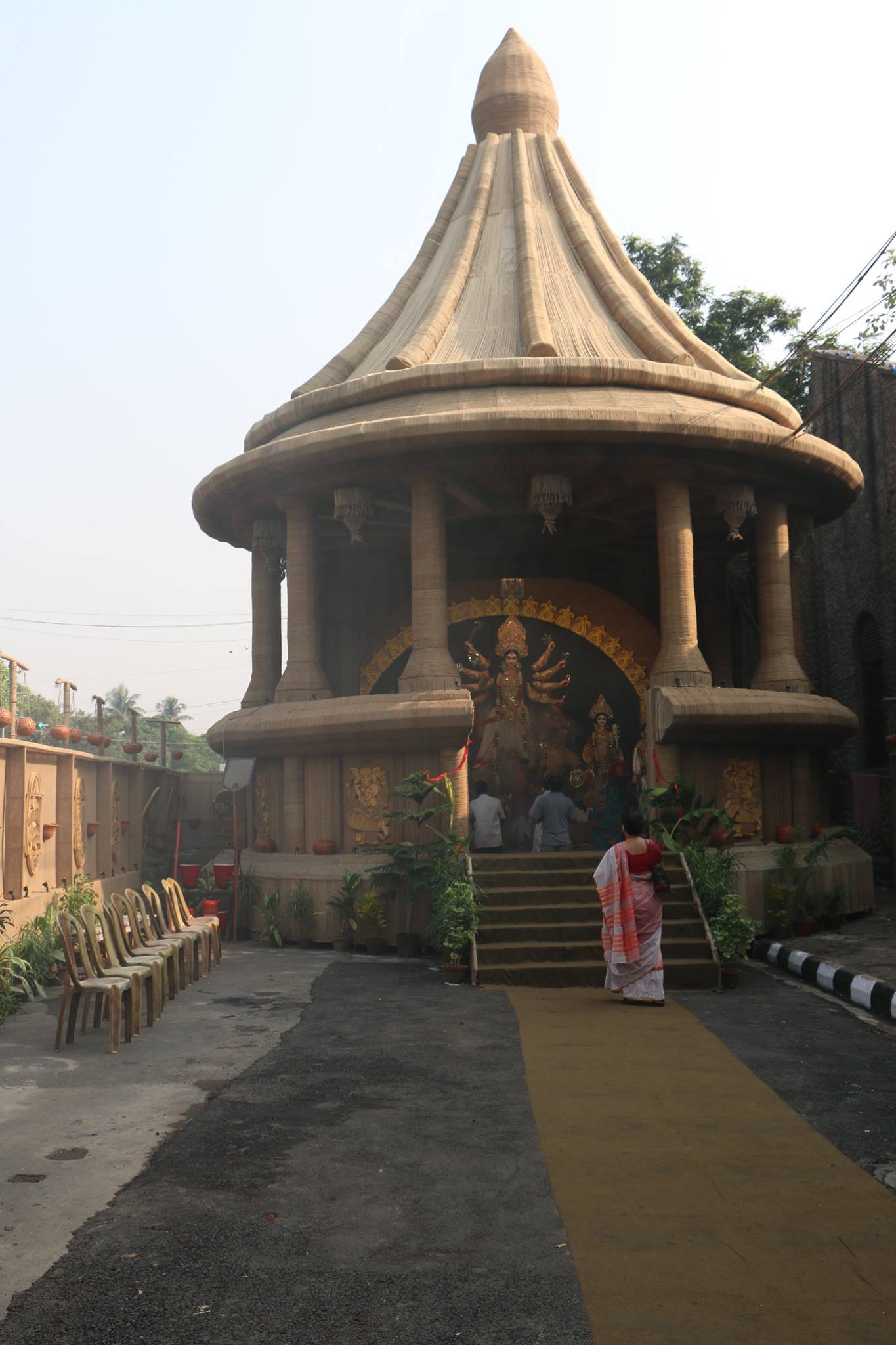 During durga puja women and men, rich and poor dress up in their new clothes, browse through different Pandals, spend quality time with their friends and family, and indulge in eating outside. People hop pandals until dawn and after that a very few wants to cook at home. Most of them plan ahead what and where to eat. Restaurants have their Durga Puja special menu, and they never forget to advertise in magazines and local dailies. As I am not a fan of a big crowd, pandal hopping was never a big deal for us. Ma always prepared the delicacies at home, so we never missed the restaurant food much. It also helped us to avoid stomach problems.
There are 5 days in Durga Puja.
Mahashashti is the sixth day of Devi Paksha. Formally Durga puja starts on this day. We consecrate Ma Durga's idol and start our puja by inviting her. We also sanctify the pandal where goddess resides for four days. We also unveil the face of gods. We believe that Goddess Durga comes from her husband's home to the earth with her four kids. During Shashti, ma prepares Shrimp Malaikari, Mutton Rezala, and a sweet Bengali Pulao.
Shrimp Malaikari and Saffron Pilaf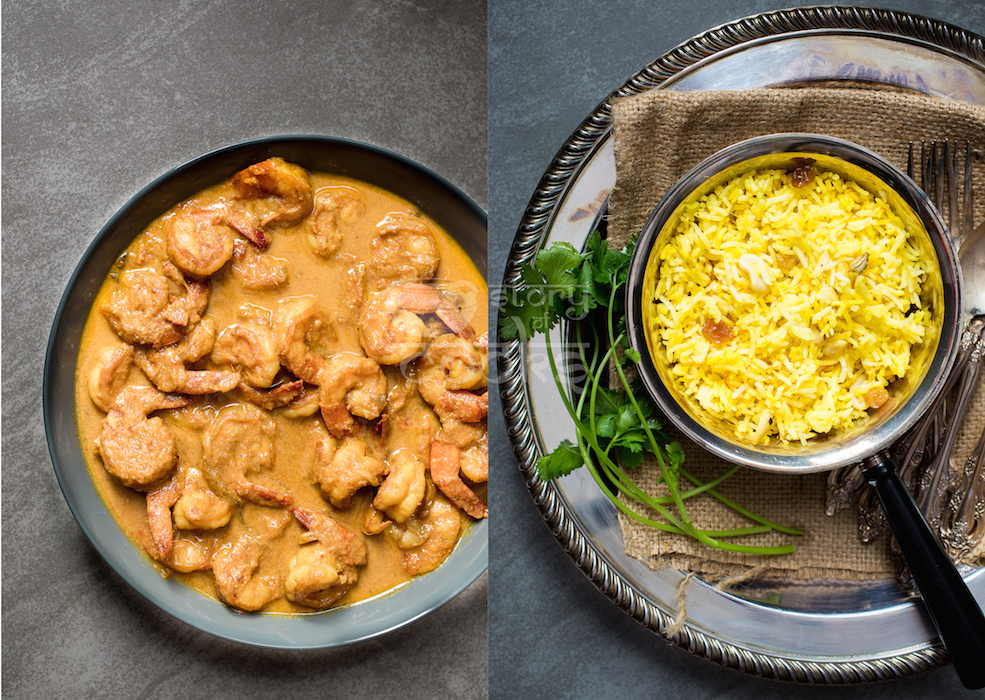 The seventh day of Devi Paksha is Saptami. Goddess is invoked in a group of nine plants known as "Navapatrika". Nine plants represent nine forms of Ma Durga. Nine leaves from nine trees are tied together and then bathed in the holy Ganges. Puran says Durga starts her battle against evil Mahisashur from this very day. Mostly during Saptami, Bengalis go out and eat street foods between pandal browsing. But ma made street food delicacies at home, and we never had to worry about store-bought Kati Roll, Chowmein.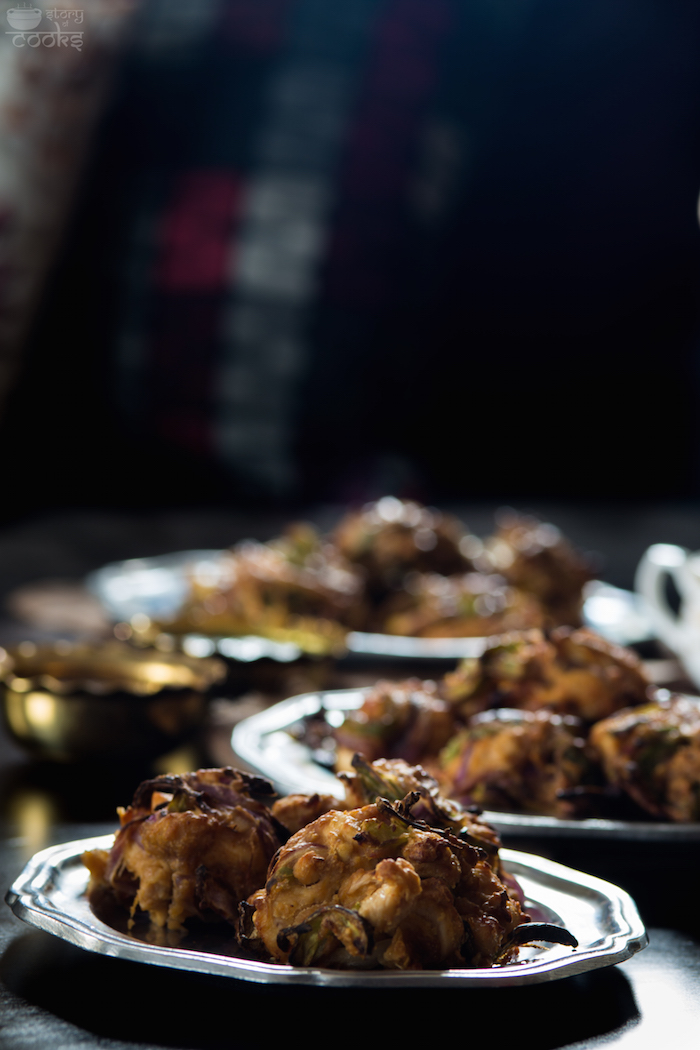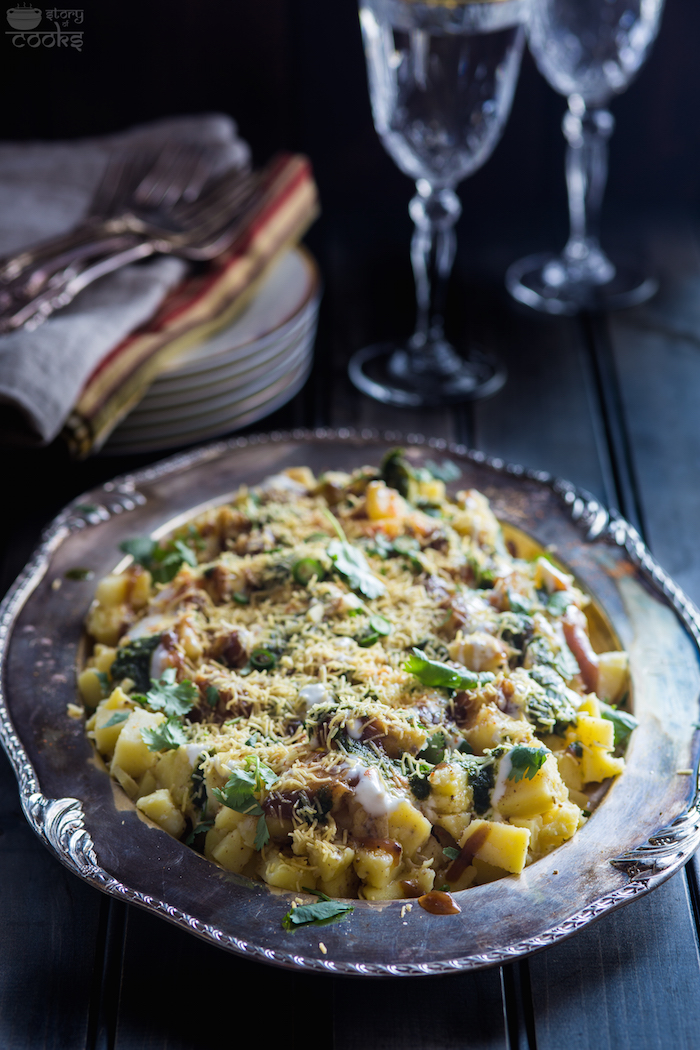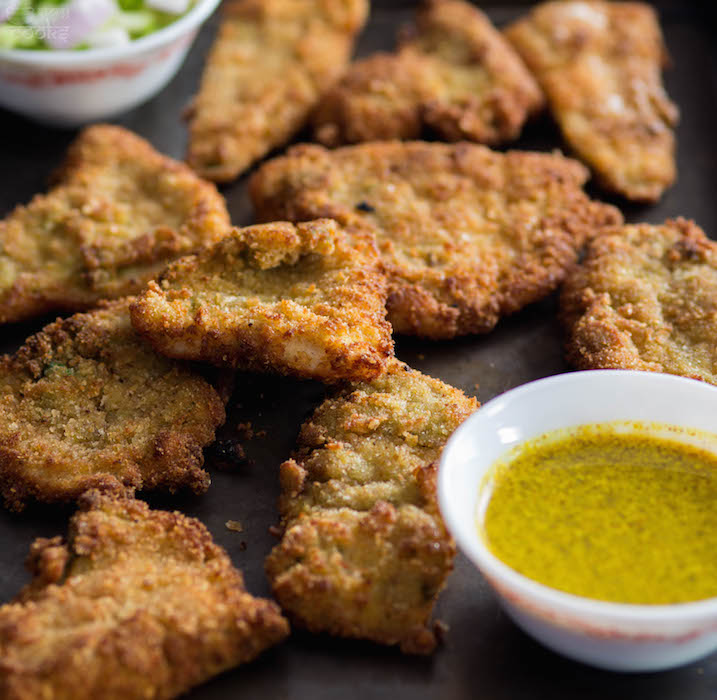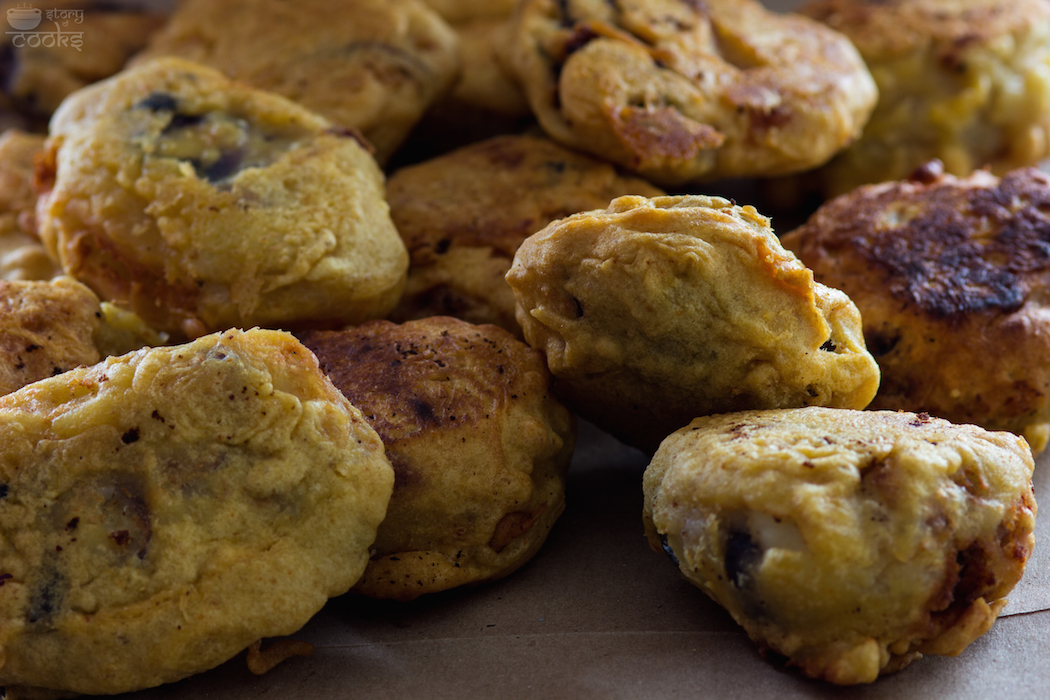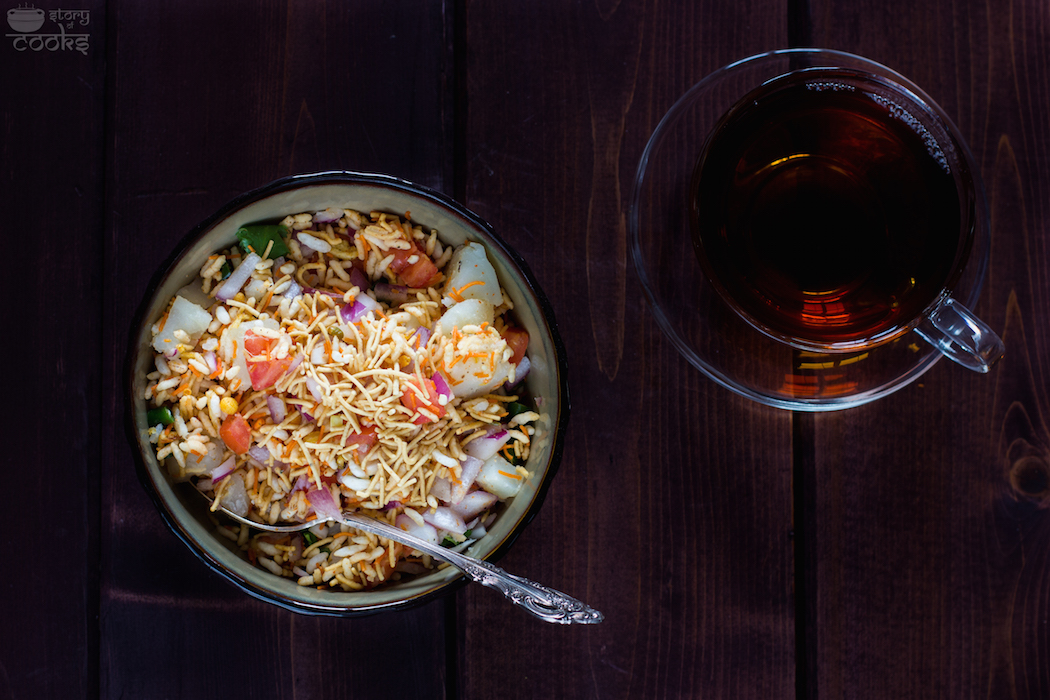 Ashtami is the eighth day of Devi Paksha. It's believed that Durga comes alive as life is breathed into the clay idol. Fasting followed by offering fresh flowers to God (known as Pushpanjali) is a common Ashtami morning ritual. We also worship little girls(the ones who did not hit puberty yet) as a representation of Devi Durga. Nine forms of Ma Durga is worshiped on this very day. In the evening, "Aarati" is performed with fire. Also, during the night "Sandhi Puja" is performed interlinking Ashtami and Navami. During Ashtami, a special sacramental food "bhoger khichdi" and "labra" are prepared for Almighty, which is purely vegetarian (without garlic and onion). Bhoger khichdi is very much different than regular khichdi, and it's prepared with a special short grained rice – "Gobindobhog". Labra is a mushy mixed vegetable. As eating rice was not allowed that day, at home Bengalis prepare bulgur khichdi or deep fried flat bread (known as poori) and dal. Ma always prepared Bulgur Lentil Khichdi and Butternut squash with coconut and peanuts, Fried Acorn Squash, and Potato Fries for that day as I was not a fan of deep fried "poori".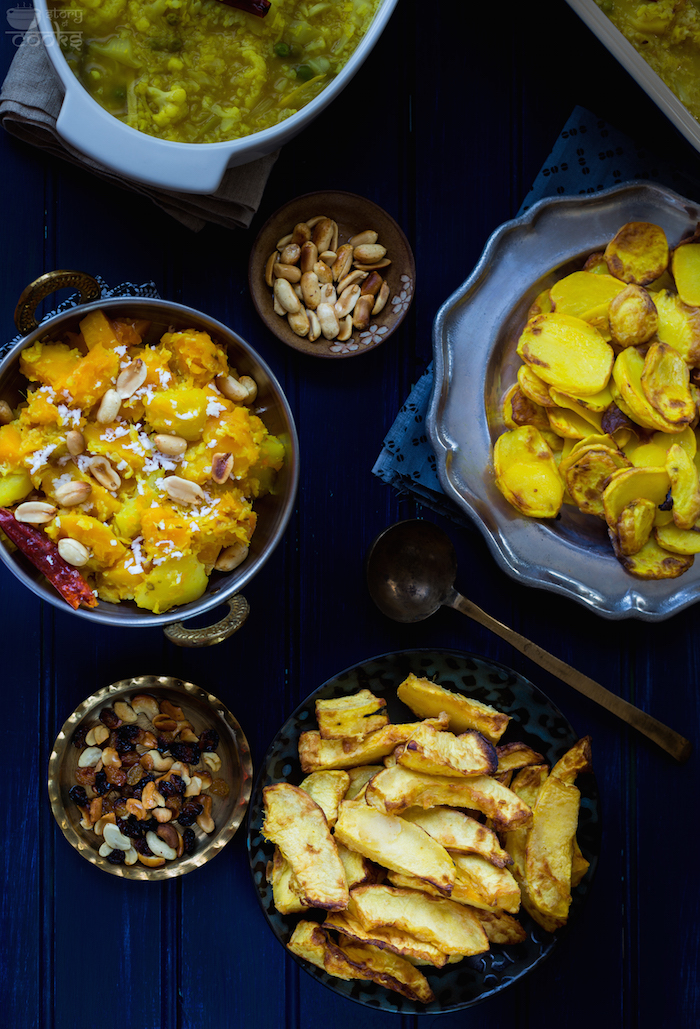 The ninth day of Devi Paksha is Navami. The day onsets with the Sandhi Puja. A lot of recreational programs happen on that very day. Maha-Arti is also performed during Navami. After eating strictly vegetarian at Ashtami, Bengalis gorge on Meat at Nabami. Most of the times, the local puja committee offers an elaborate meal, but ma always made Biryani, chicken curry, flat bread and potato curry on that day.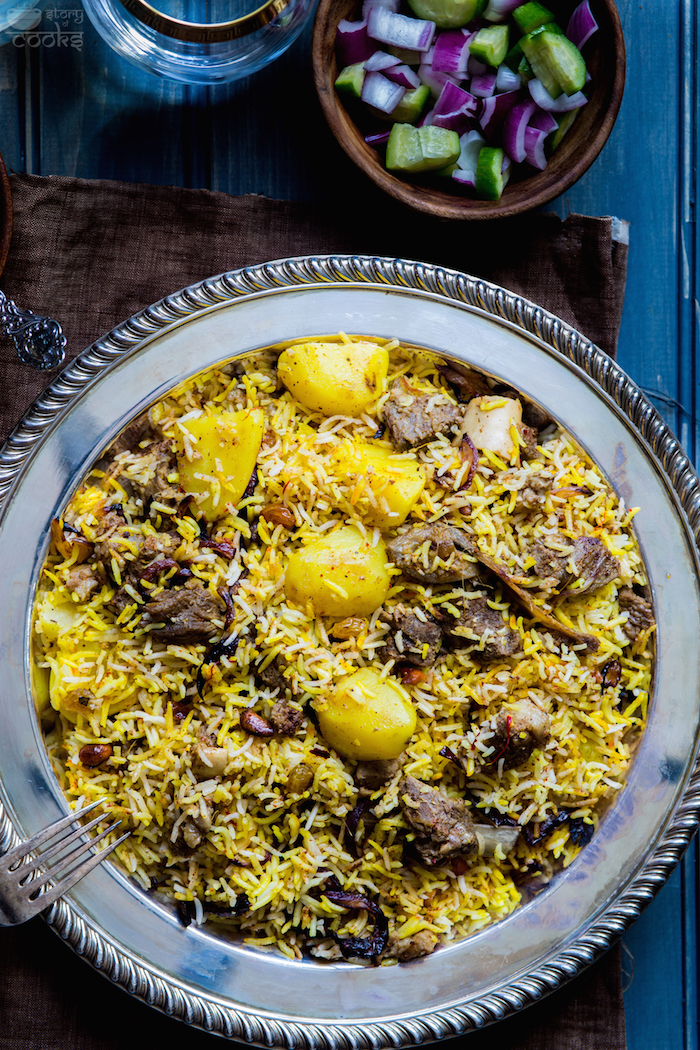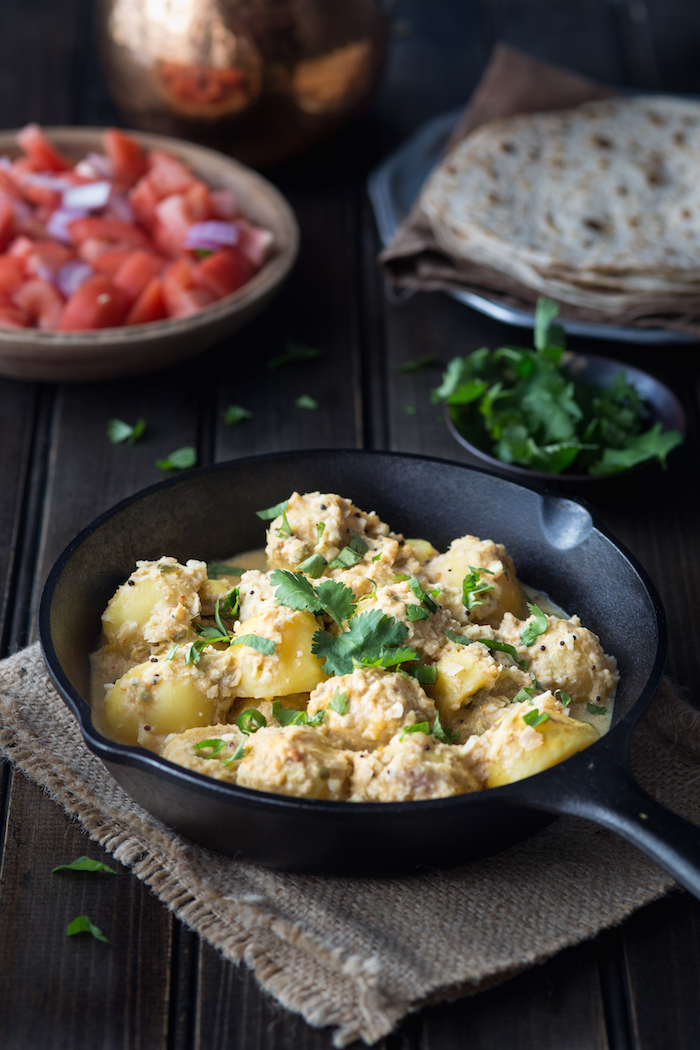 Last day of Durga Puja is Dasami, and a tearful farewell is offered to the mother. We always hope Goddess will come back again the next year and immerse the idol in the holy Ganges. It's believed that Ma returns to his husband Lord Shiva's home, so married Bengali females offer her sweets before she leaves. Married women also exchange Vermillion among each other and wish a long life of their husbands.Vijayadashami is from the Sanskrit words "Vijaya-dashami" which means the victory on the Dashami or the tenth day. Sharing of sweets and hugs are very common during and after this day. Young ones touch elders' feet to get a blessing. Until today, many relatives come our home with a bag of sweets and Ma serves them her homemade desserts. Ma prepares many sweets and savory snacks for that day. Making of coconut laddoo and coconut rice pudding is still mandatory at her home. She serves that to anyone comes our home to exchange greetings. She also prepares her famous and signature lentil soup, deep fried rectangular snacks(Nimki) to balance the sweet overload.
The smell of incense sticks, incense burners, sounds of drums, the sound of mantras from blaring loudspeakers always make me miss my home. It's very hard to explain that feelings of 'puja'.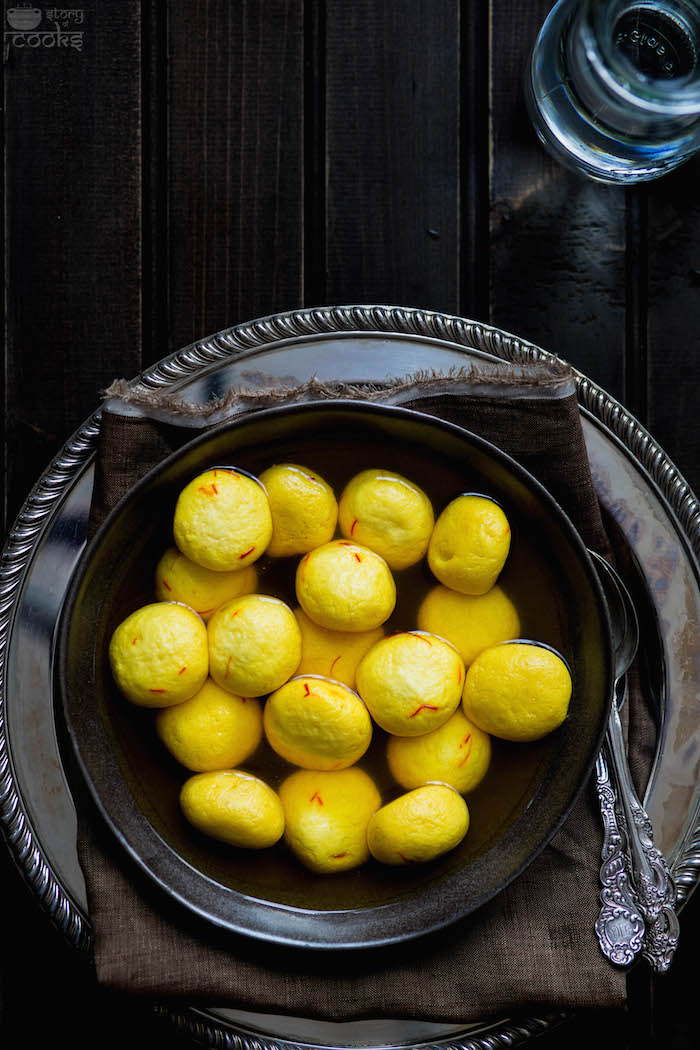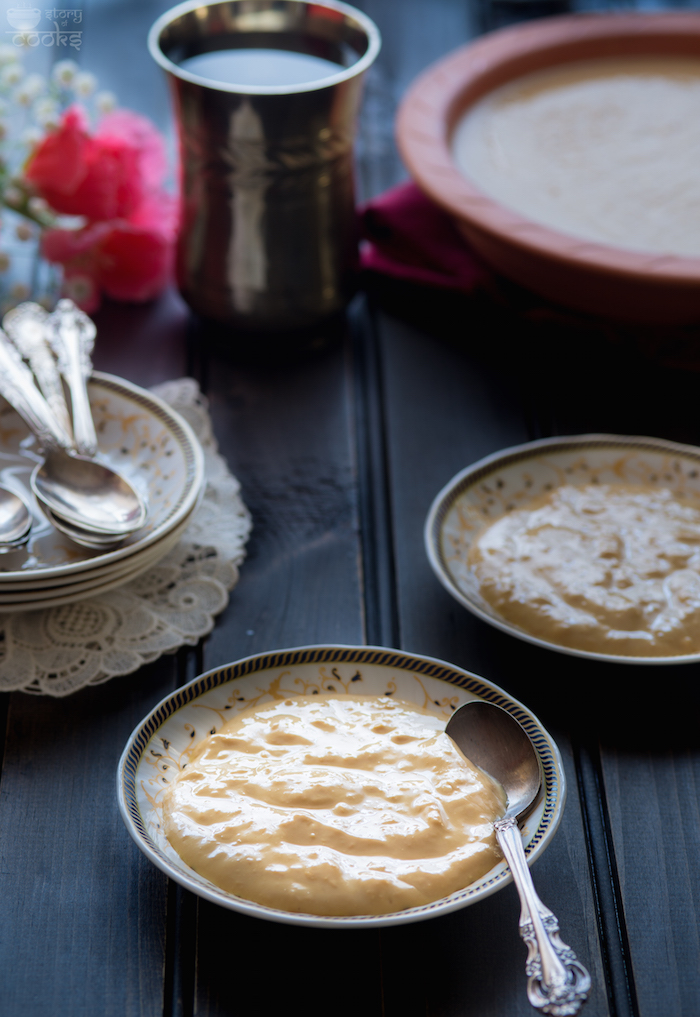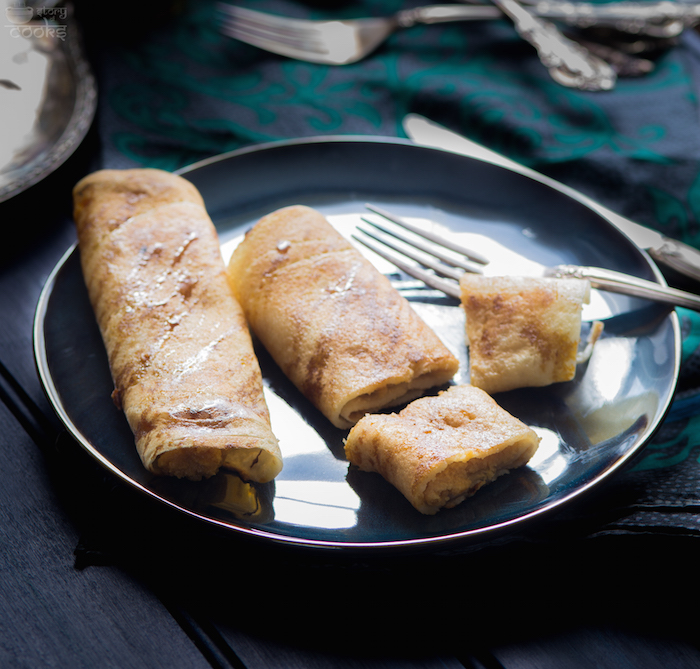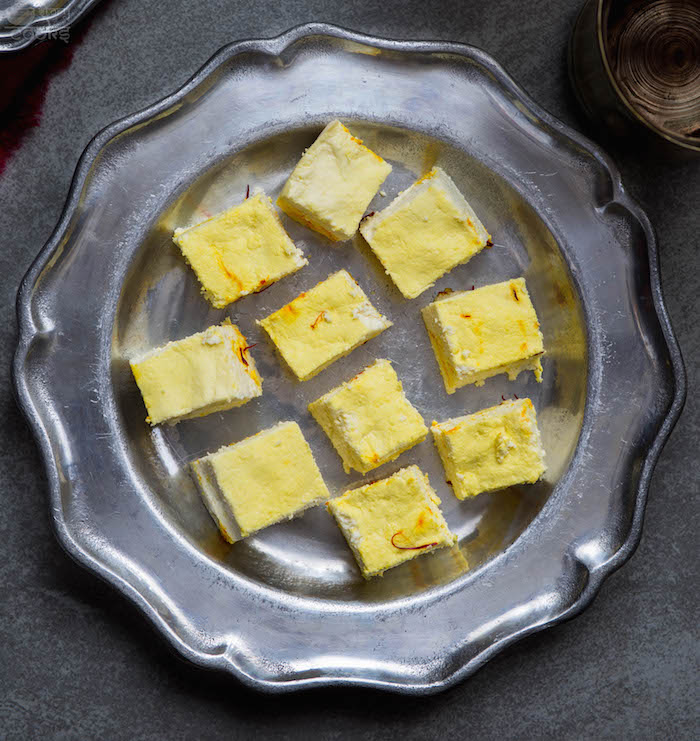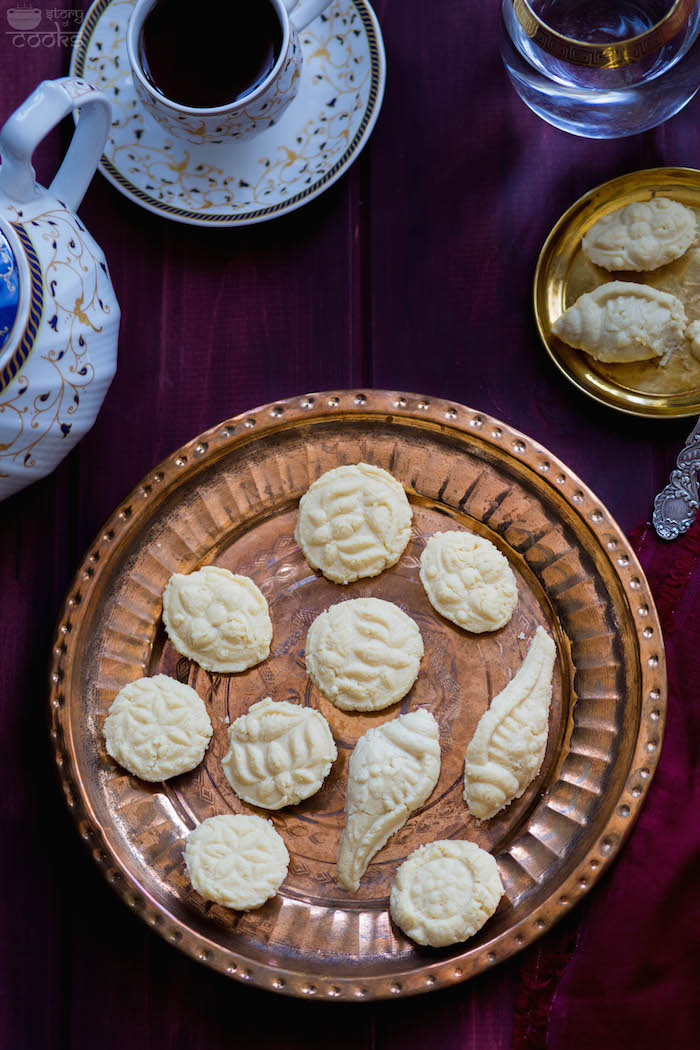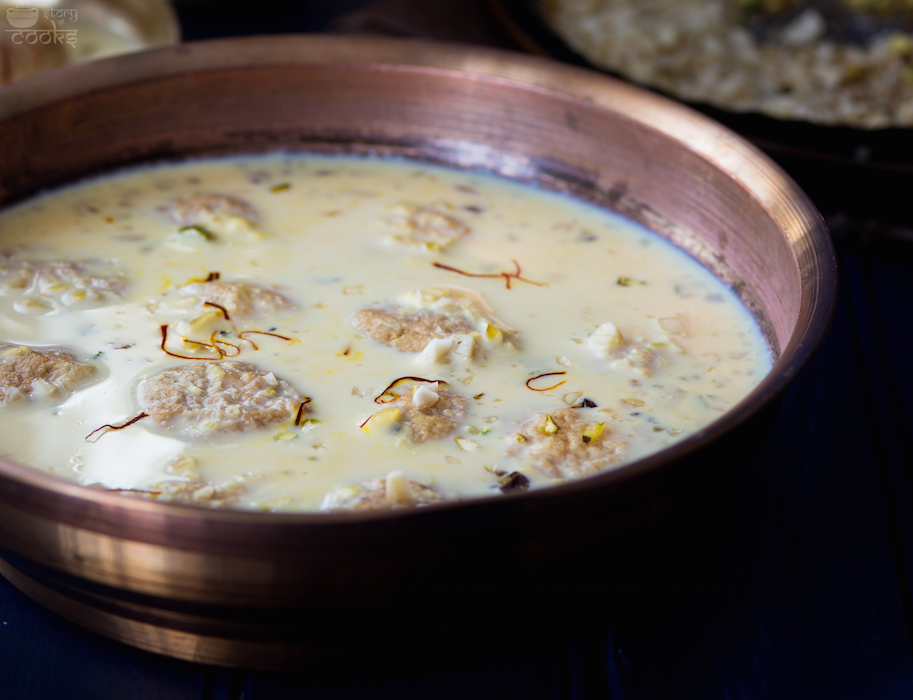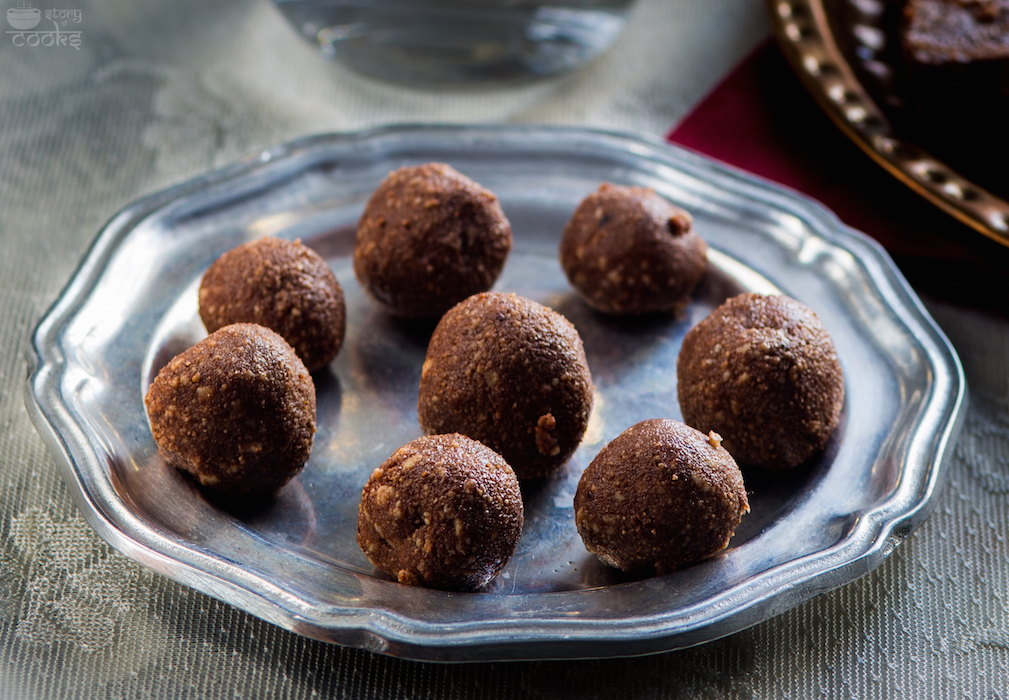 Gurer Payesh (Bengali rice pudding)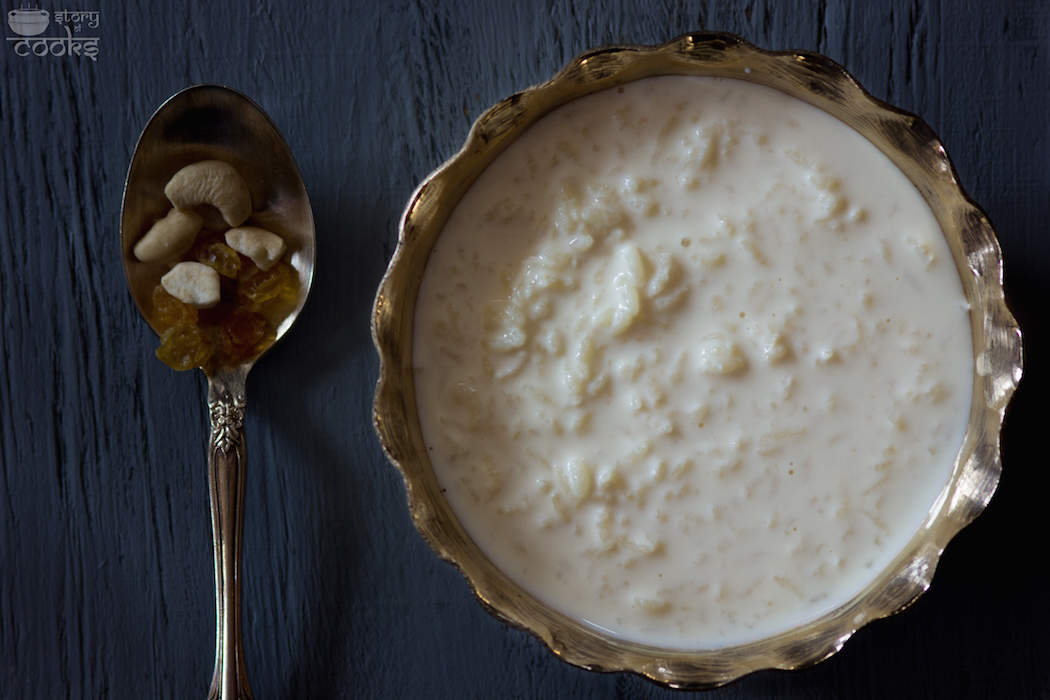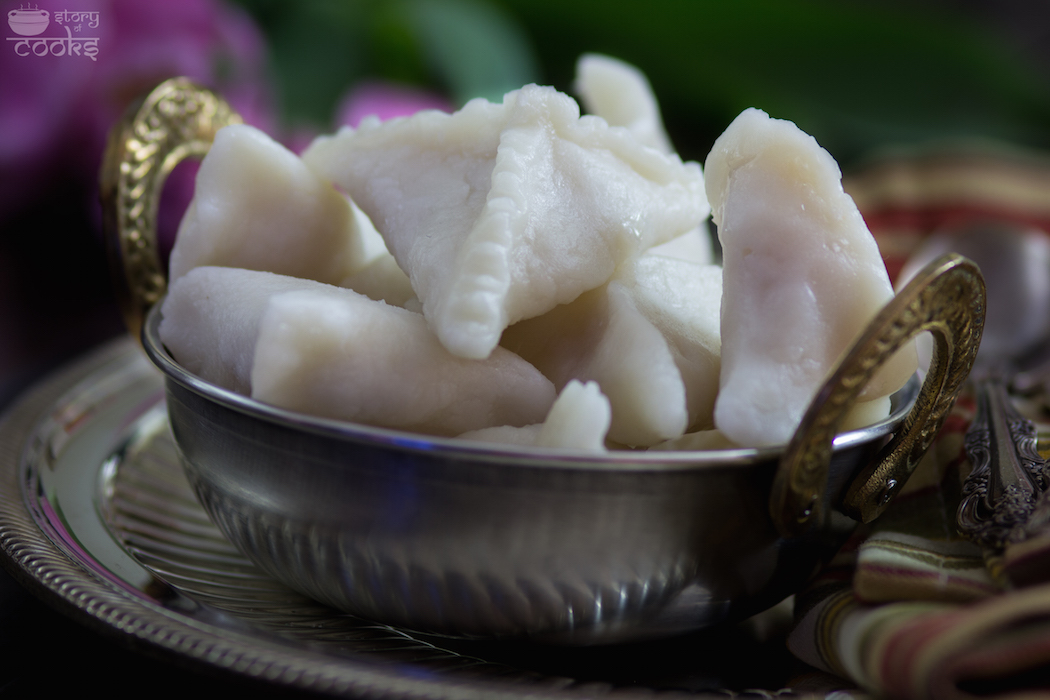 Durga Puja Pictures are by Deepanjan Ghosh. Here is where you can find more of his durga puja pictures. This is his blog: http://double-dolphin.blogspot.in/