Who am I? 
I am Dolphia. I came to States in 2010 to pursue Masters in Computer Science and Engineering from SUNY – Buffalo. Being a web-developer was my biggest dream which I lived for five years! Over the course of years I realized that I love working with designs, sketches much more than development. Since February 2016, I am pursuing Masters in Design from Harvard University. 
I am also a stock food photographer and stylist. You will find a lot of food photography and tutorials here.
Want to have tea with me? 
I live in the heart of Boston. Our two condos are between Harvard and Central Square. So if you're visiting Harvard, never forget to invite me for a good cup of tea (Tealuxe) or ice-cream (Toscanini).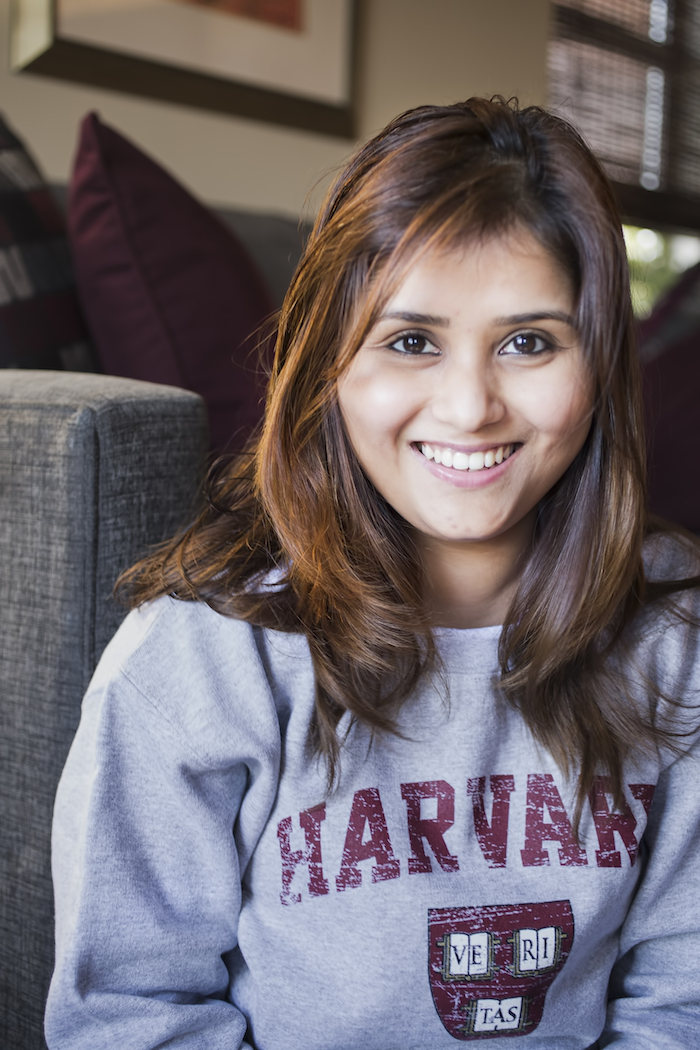 Personal life?
I am a Hindu Bengali girl married to a Jewish New-Yorker (Matthew Arnstein). I was born and raised in Kolkata, the cultural capital of India, and grew up watching my mother cooking traditional dishes.
How Story of Cooks started? 
When I came to Buffalo, NY in 2010 I found it hard to replicate my mother's Indian dishes in an American Kitchen. But soon, I found alternatives and learned the way to make Indian dishes mouthwatering. Since they are prepared at home they are much lower in calories and much healthier.
Most of my recipes are given to me by mom, but written and prepared here in a 60 square foot kitchen in Cambridge, Massachusetts. I use every square inch of my counter top and prepare with local, fresh, organic ingredients. Storyofcooks.com started in 2014 when we got married and bought this condo.
My recipes are seasonally influenced. During summer months, they have vegetarian ingredients from farmer's markets. Fall and winter recipes are non-vegetarian with meats from Boston Public Market. I have a lot of Indian Desserts because the one's from the store are expensive and not so good but easy to make at home. I obsess over chocolate and potato chips. You can always find dark chocolate and chips in my pantry.
I never went to cooking school. Five days a week, I am an UX Designer and student (here is my design portfolio). Weekends are the time I cook most of my food.
Since childhood I've had the problem of gaining weight very easily. So mom chose to cook healthy foods to help control my weight. Even though most of my recipes are Indian, they are low in fat and calories.
I love to cook for my family and close friends who matter to me. From shopping for ingredients to savoring a meal with my family and friends, I love every moment of it. While I cook a meal, I enjoy the scent of fresh herbs and warm oil. When I serve the meal, I enjoy both the food's flavors and the conversation that comes with it. This is the most valuable time of my day.
It's not that we don't eat out, but we prefer homemade meals whenever possible. It makes my day when I see my husband savoring my food. This is the only time I get to spend quality time with him. Not to mention, we love to travel and we take 4 to 5 trips a year. You will find that a lot of my posts are about recent travels.
Why Gluten Free? 
I was diagnosed with Gluten Sensitivity in 2016 so I can't have any gluten in my food.
Two Pillars of Story of Cooks 
First is my mom. She tries and tests all recipes before giving it to me. She reads cookbooks and magazines the entire day and teaches me over Skype. She also goes to local markets and finds props for me.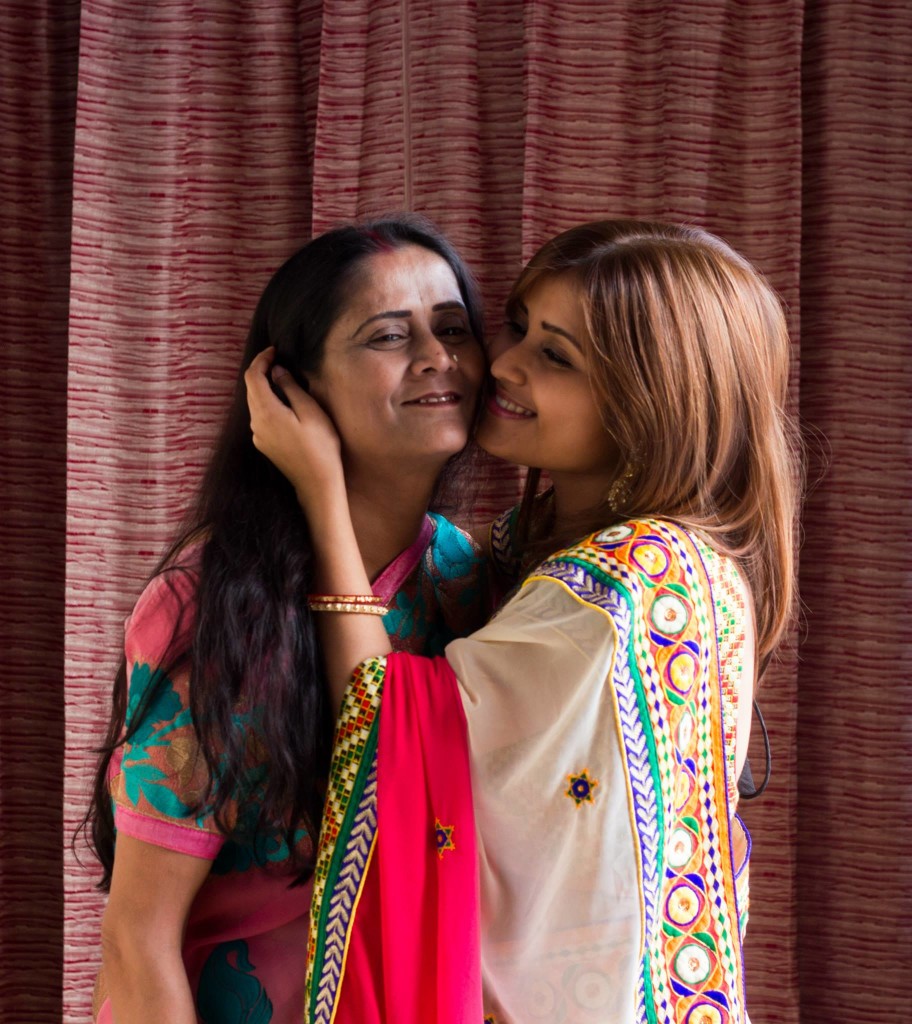 Second is my husband. The logo is designed and developed by my husband, Matthew. He cleans the dishes, tastes my test dishes (good or bad), edits my posts (sometimes) and poses for my pictures.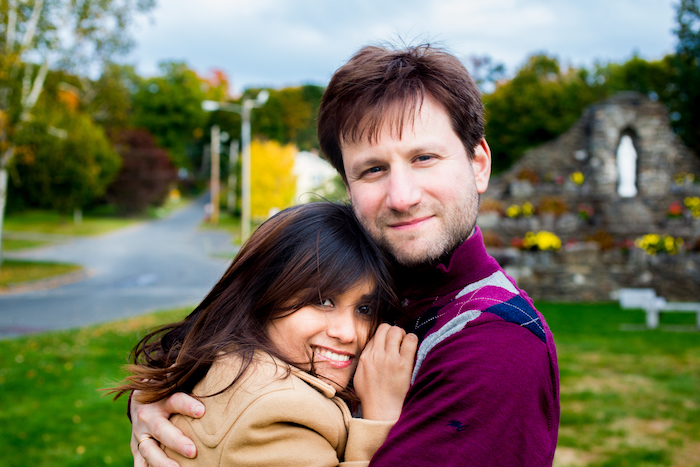 Unauthorized use and/or duplication of this material without express and written permission from this site's author and/or owner is strictly prohibited. Excerpts and links may be used, provided that full and clear credit is given to Dolphia Nandi-Arnstein and Story of cooks with appropriate and specific direction to the original content.