I stopped using Facebook but I did not stop cooking, baking and experimenting.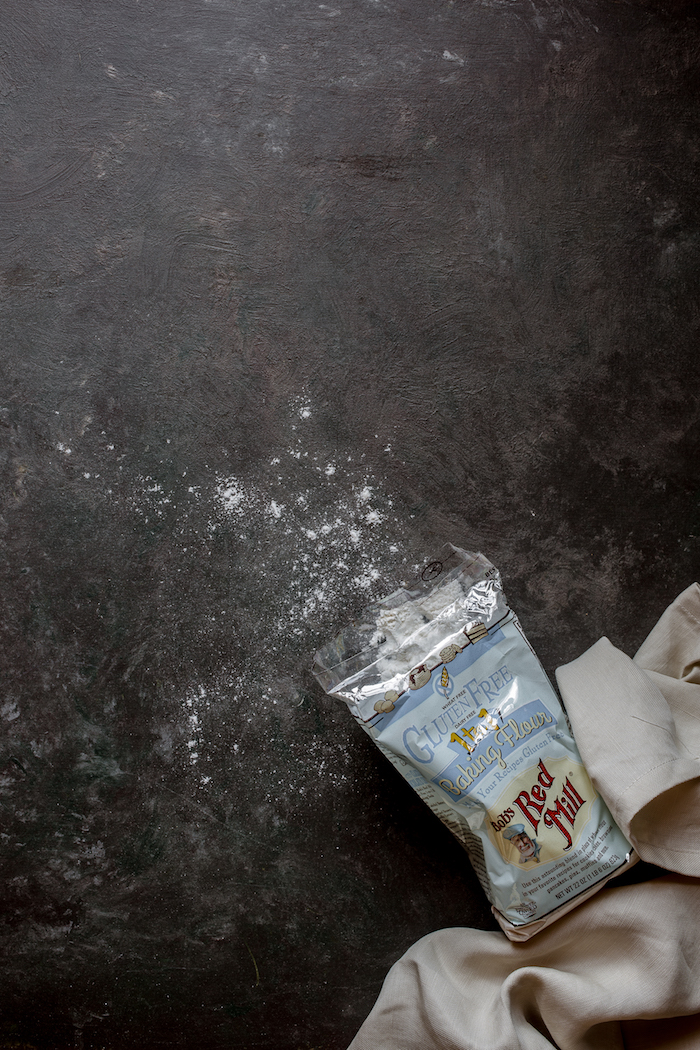 I was never a natural baker. I made cakes in India but that does not make someone a baker. It took me a while to master baking after moving to the States. Now, I need to master Gluten Free Baking because I can't have gluten anymore. But mom always says 'Don't be afraid to try new things.' So I am sure it will take me a while to master gluten free recipes but it will happen!
As we HEART crunchy biscotti I tried my Gluten Free baking journey with them.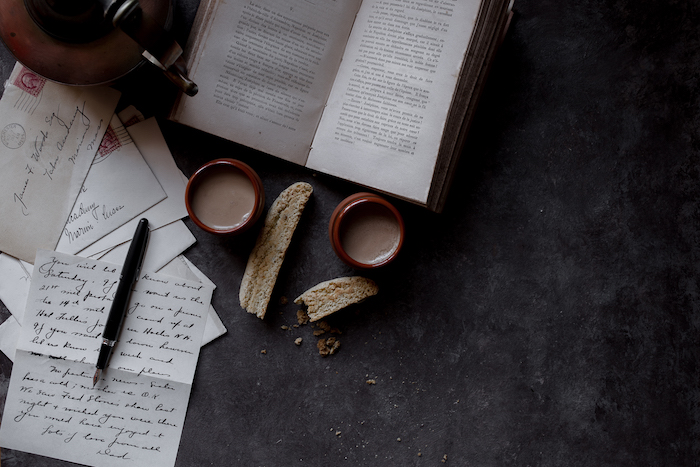 Gluten Free Biscotti Recipe
This is my basic Biscotti recipe which I tried with Bob's Red Mill Gluten Free Baking Flour.
3 cups gluten free baking flour
2 teaspoon baking powder
1/2 teaspoon salt
4 tablespoons unsalted butter, softened
1 cup granulated sugar
2 eggs
1/4 cup milk
Flavors – Vanilla Bean, Saffron etc.
1. Set the oven to 325F. In a bowl whisk flour, baking powder, salt and set aside. In a large bowl, using egg-beaters beat butter, sugar, and flavor until they are pale and fluffy. Add one egg at a time and beat well. Add milk and mix.
2. Add dry ingredients in batches. Mix until combined. Remember, your dough will be very thick.
3. Transfer the dough to a work surface and quarter it.
4. Transfer each quarter to a parchment paper-lined baking sheet and form a 12″x1″ flattened log.
5. I put two logs in each sheet. Bake for 25-30 minutes until they are brown around the edges.
6. Transfer baking sheets to a  wire rack and cool for 10-15 minutes.
7. Reduce the oven temperature to 300F.
8. In a cutting board, slice the logs into 1″ thick slices with a serrated knife.
9. Return slices to the baking sheet with cut sides up and bake for 15 minutes.
10. After 15 minutes take it out, turn and bake the other side for 10-12 more minutes.
11. Transfer to a wire rack to cool completely before serving.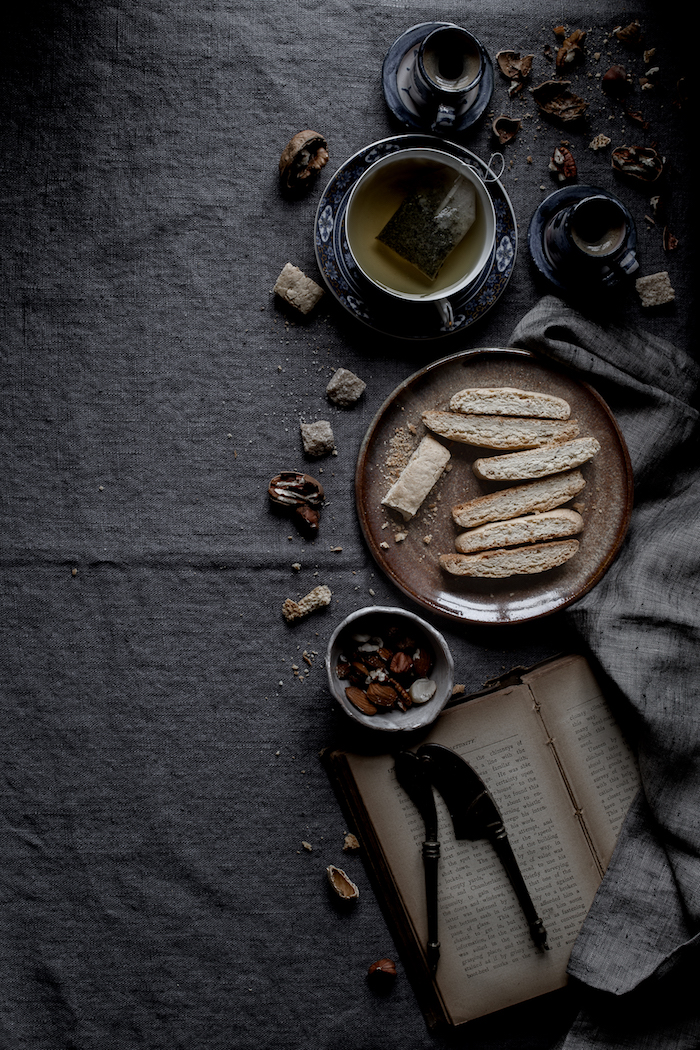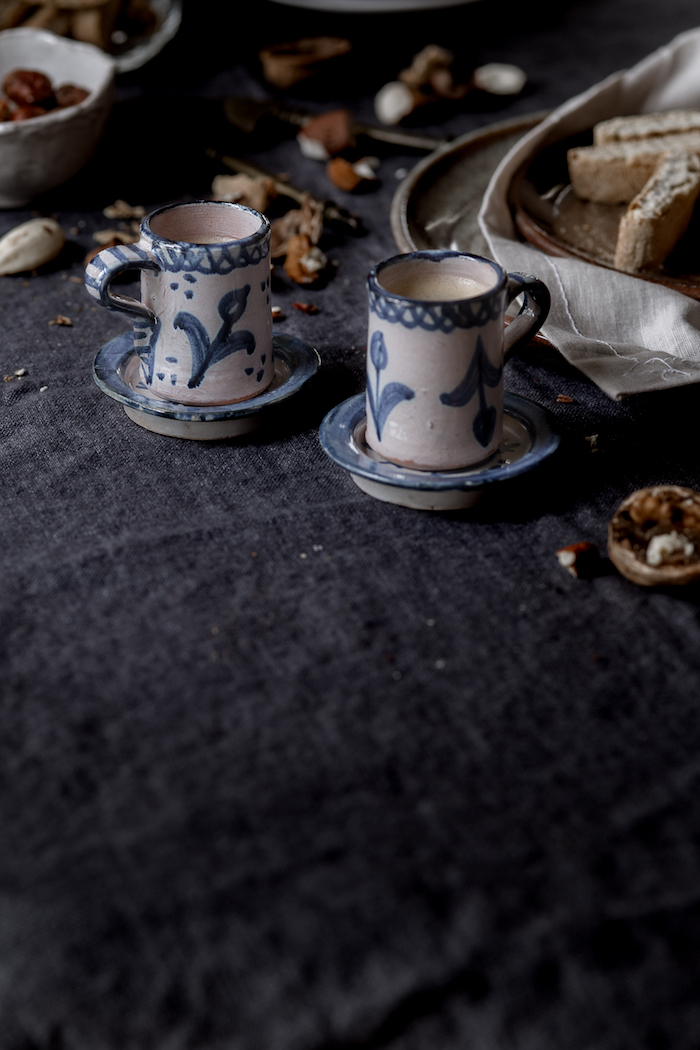 Previous Biscotti recipes
After Gluten Free Biscottis, I got confident. So I decided to try Fruit Crisp.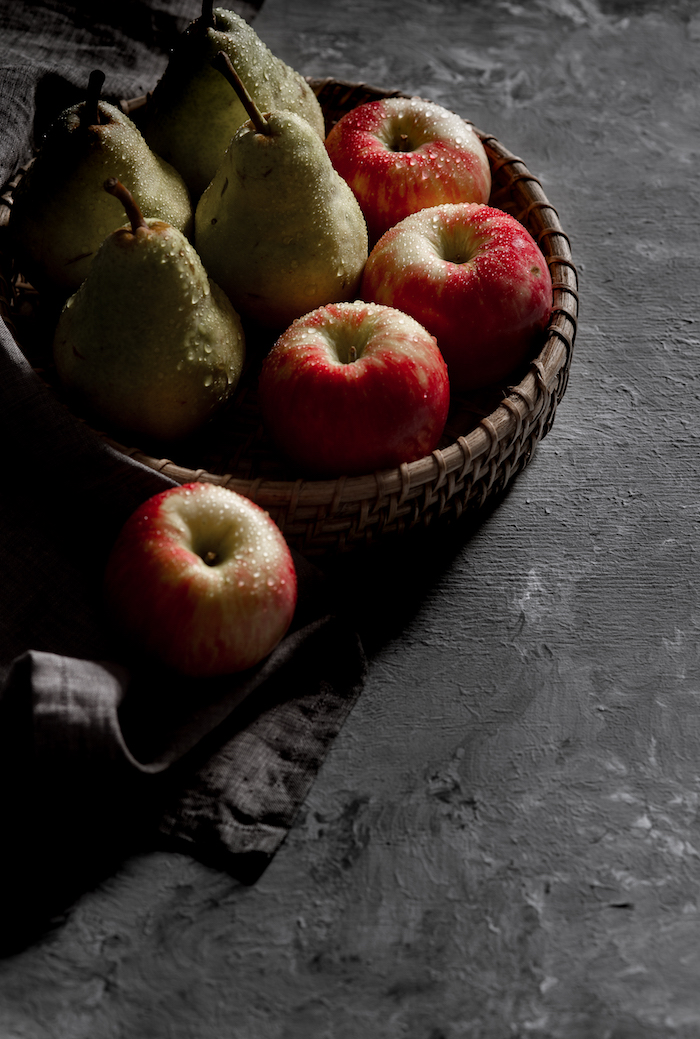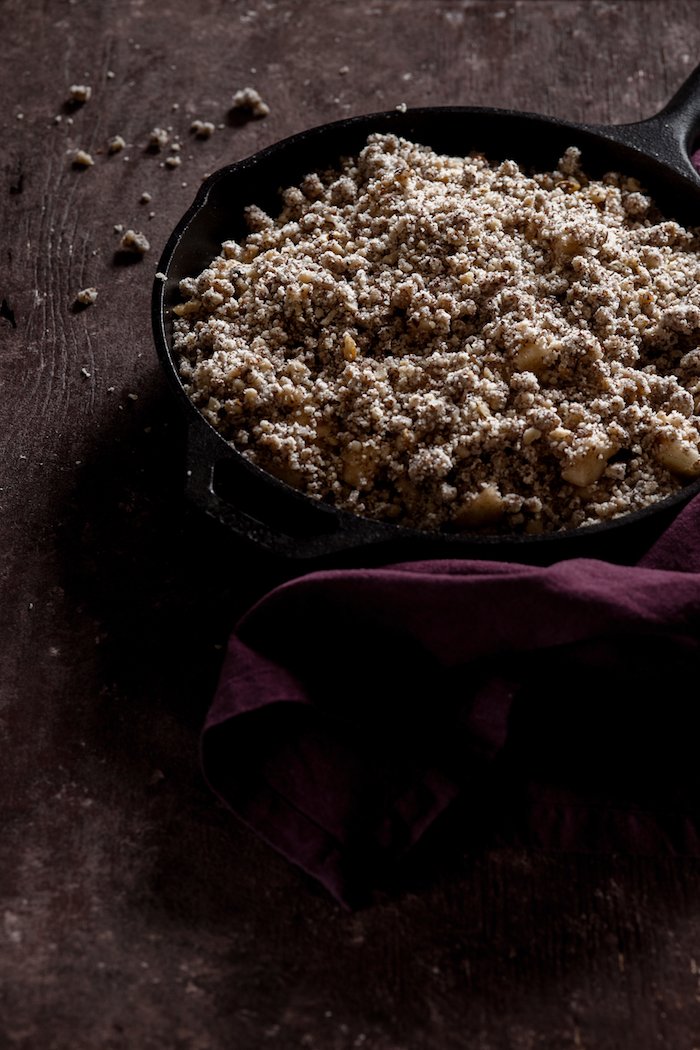 (Chai Spiced) Gluten Free Fruit Crisp Recipe
Chai Spice
1 teaspoons ground cinnamon
1/4  teaspoons ground ginger
1/4 teaspoon ground cardamom
1/8 teaspoon ground cloves
1/8 teaspoon ground allspice
1/8 teaspoon ground nutmeg
In a mixing bowl mix all the spices together.
Fruits Filling 
2 peeled and cubed apples
2 peeled and cubed pears
1/2 cup granulated sugar
¼ cup tapioca flour or oat flour of GF all purpose flour
Chai Spice made in previous step
In a mixing bowl mix apples and pears. Add sugar, flour and chai spice blend. Toss it well.
Crumble
2 cups almond flour
1/2 cup chopped almonds or nuts
1 teaspoon cinnamon
1/2 teaspoon salt
4 tablespoons melted coconut oil
2 to 3 tablespoons maple syrup
Set the oven at 375 degrees.
In a mixing bowl, whisk together flour, nuts, cinnamon and salt. Add the coconut oil and 1 tablespoon maple syrup at a time until the mixture comes together. There will be some big crumbs and that is OK.
In a cast iron skillet line the fruits filling.
Put this crumble over the fruits filling and press little with the finger.
Bake it for 25 to 28 minutes or until pears are cooked through. Serve warm with ice cream.
Recipe Sources:
Chai spice Blend recipe is from Sarah Bakes Gluten Free.
Crumble recipe is from King Arthur Flour Blog.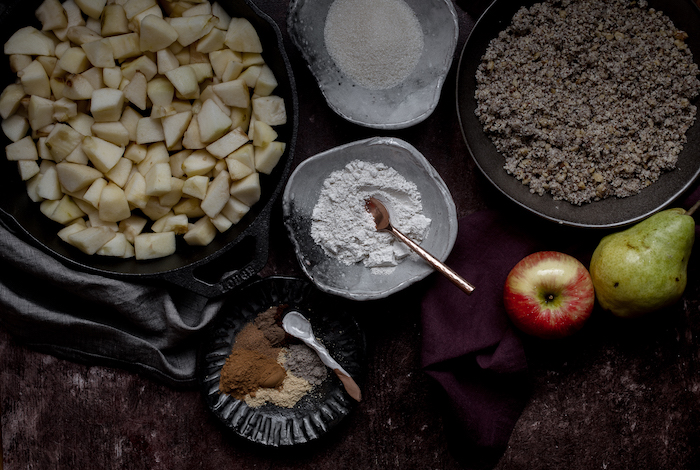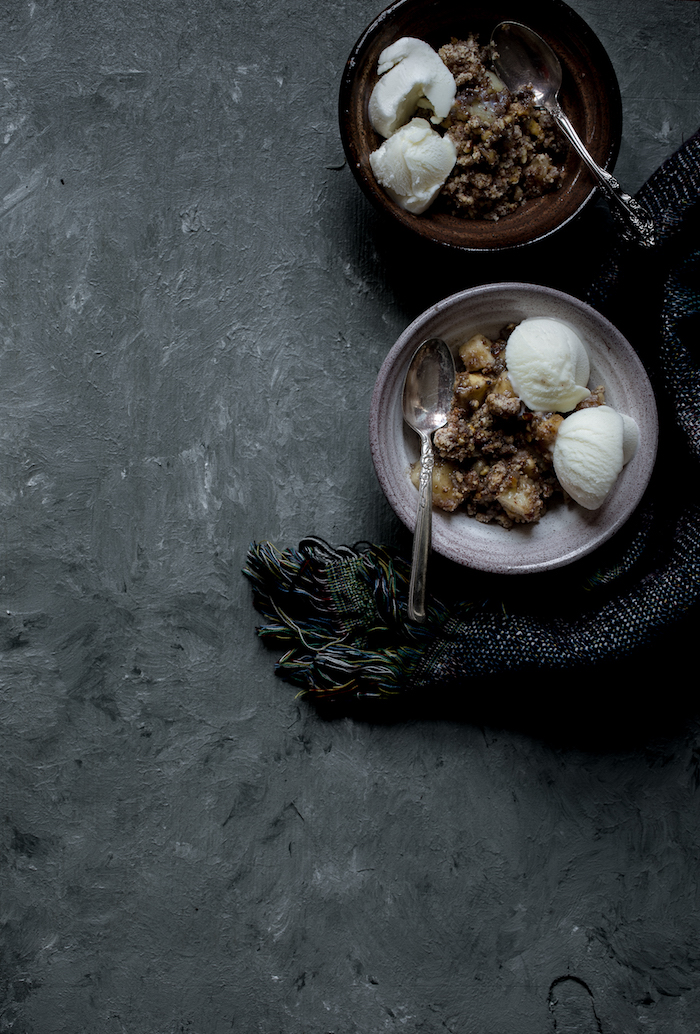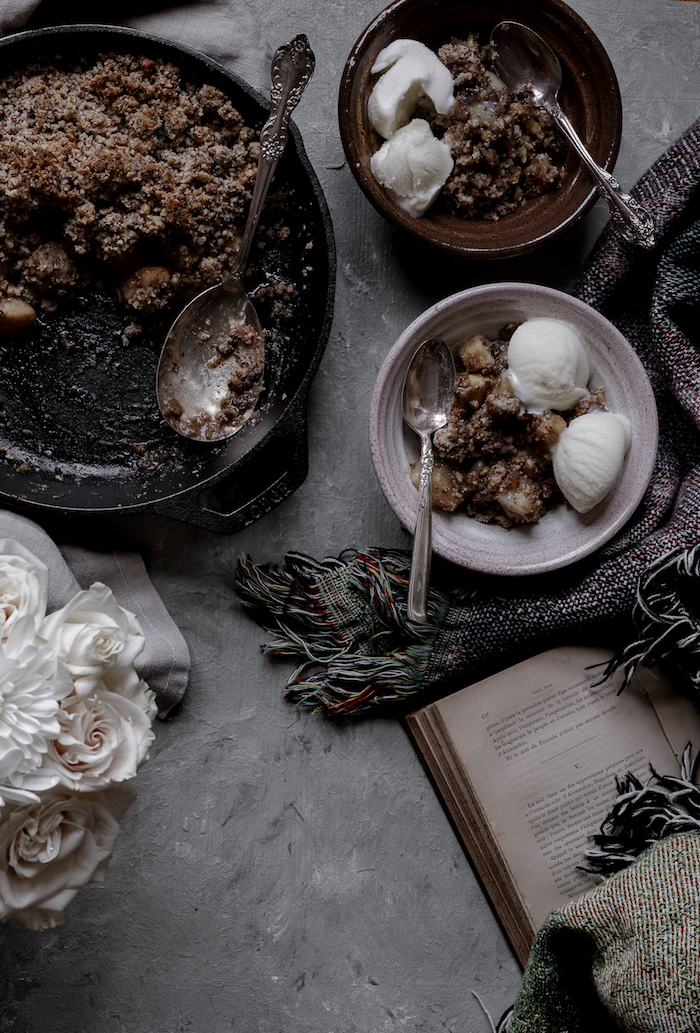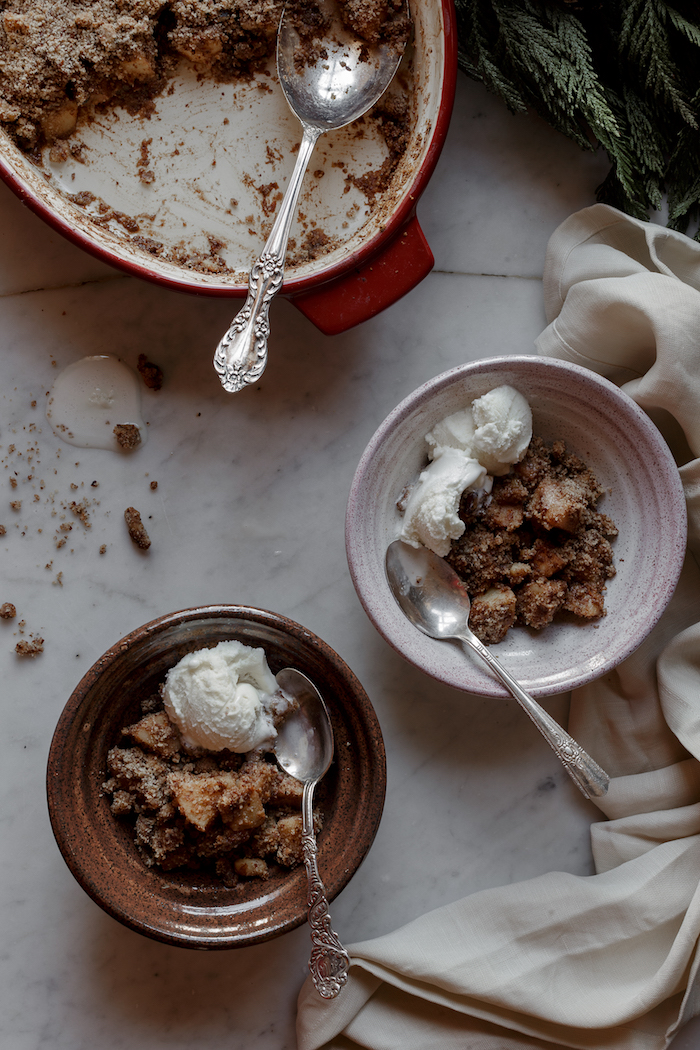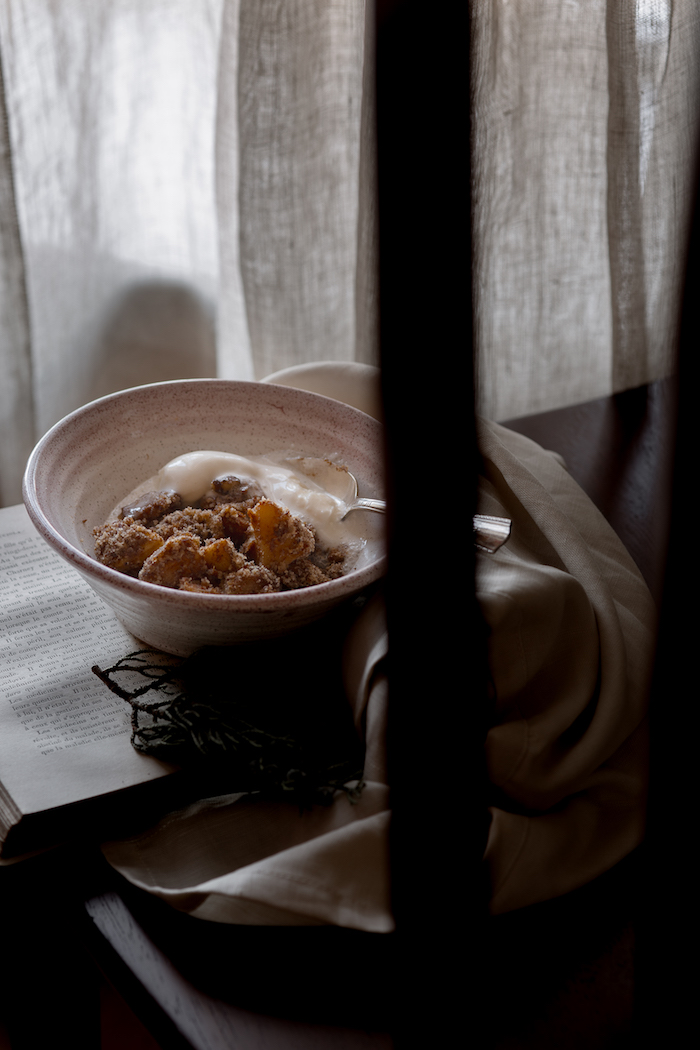 Moroccan Orange Dessert Recipe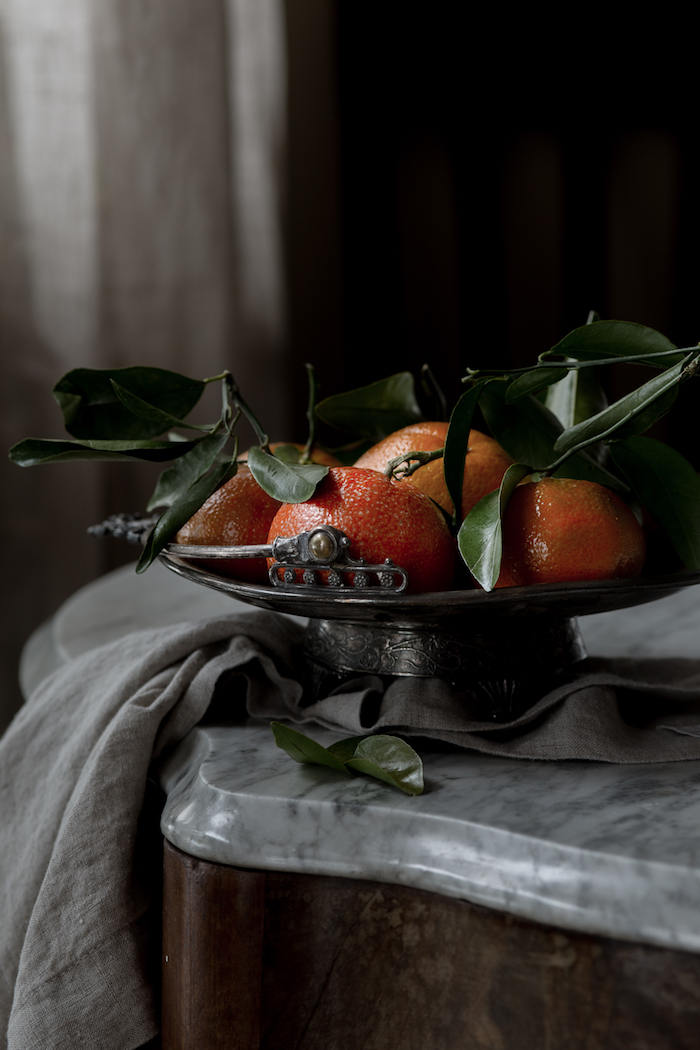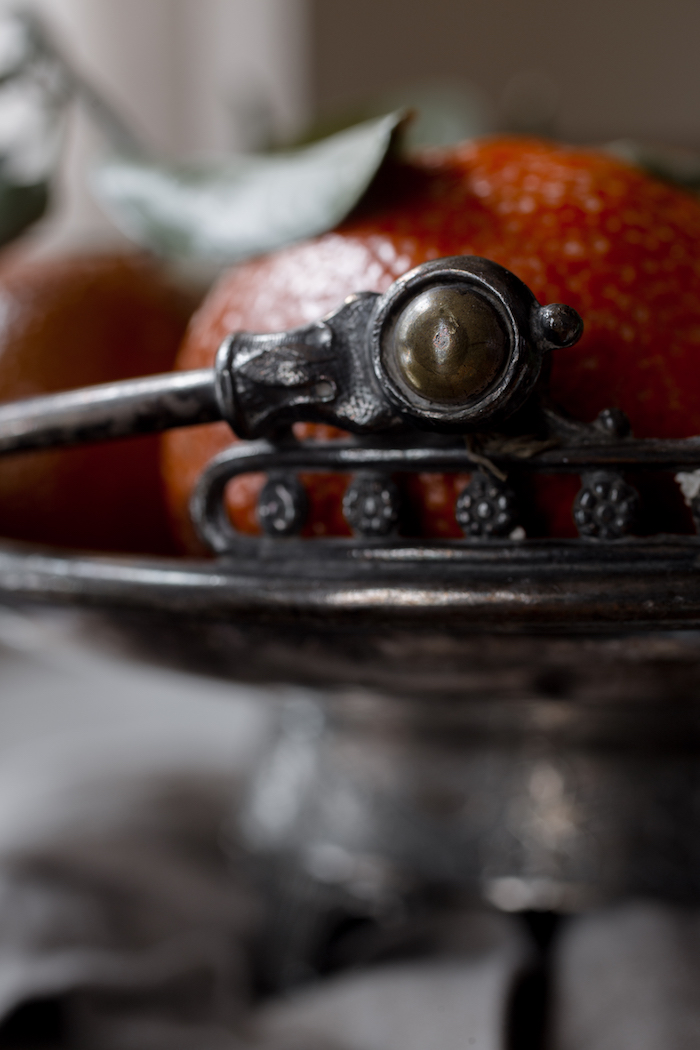 I learned this dessert in a Moroccan restaurant at Malaga, Spain. The restaurant is run by father and son where mom cooks the food. We loved this dessert so much I made it quite a few times after coming back.
Recipe:
3 oranges, cut in slices removing the peel
1 tablespoon honey
½ tablespoon orange blossom water
Chopped pistachio – for garnish
1 teaspoon ground cinnamon
Mix honey and orange blossom water
Arrange the orange slices on a plate. Drizzle honey orange blossom water dressing.
Sprinkle pistachio and cinnamon. Done!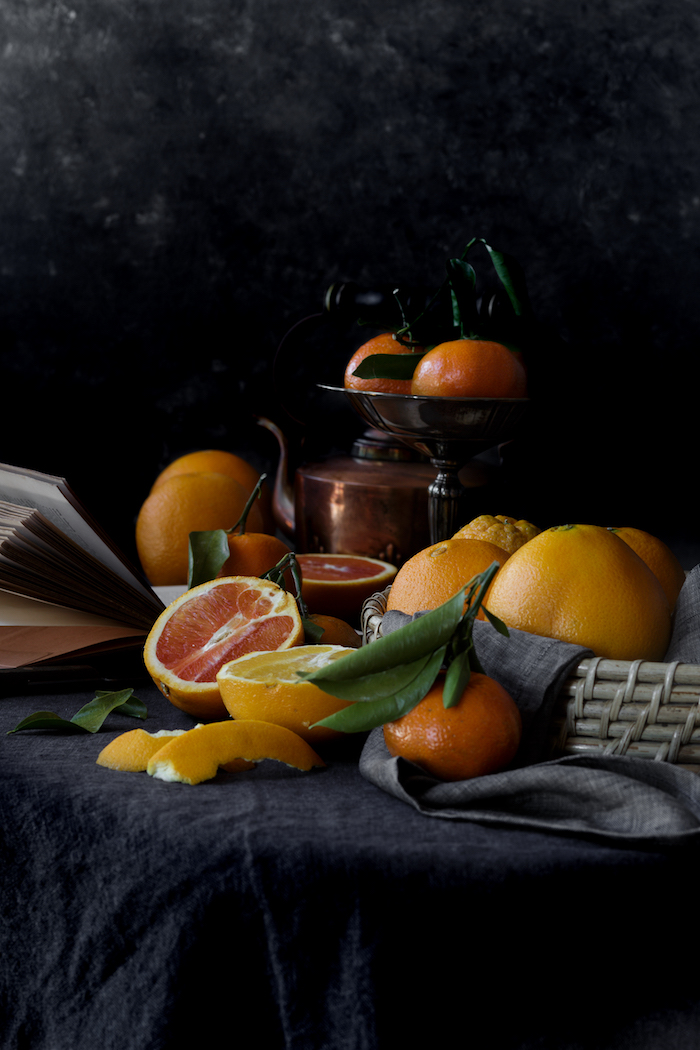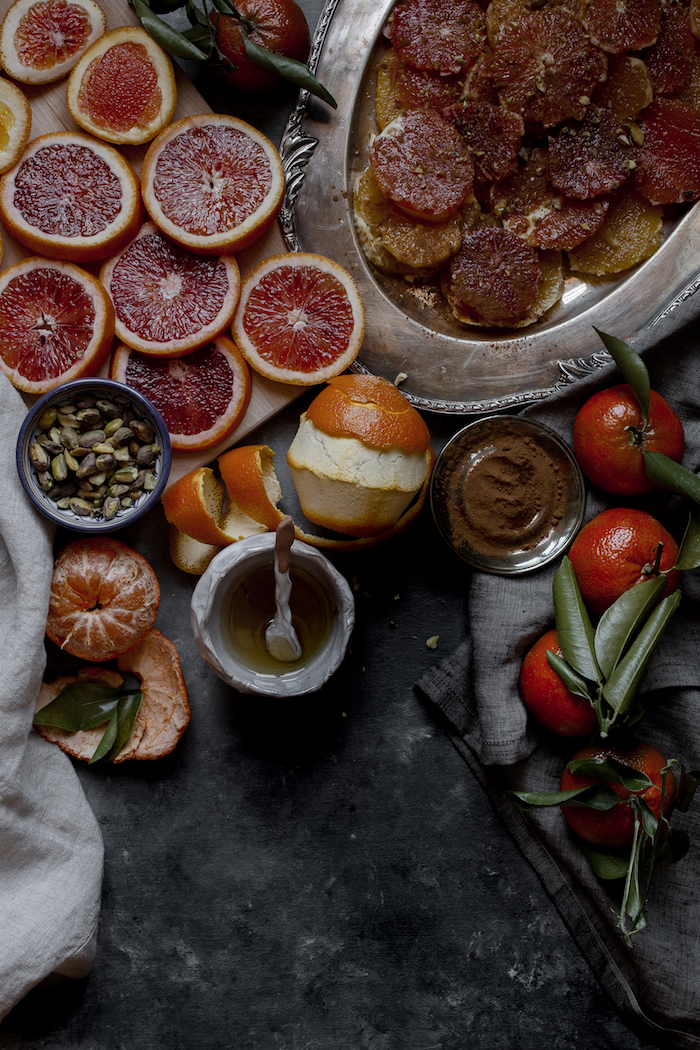 Our home runs on love and good wine and no dessert is complete without a glass of good wine.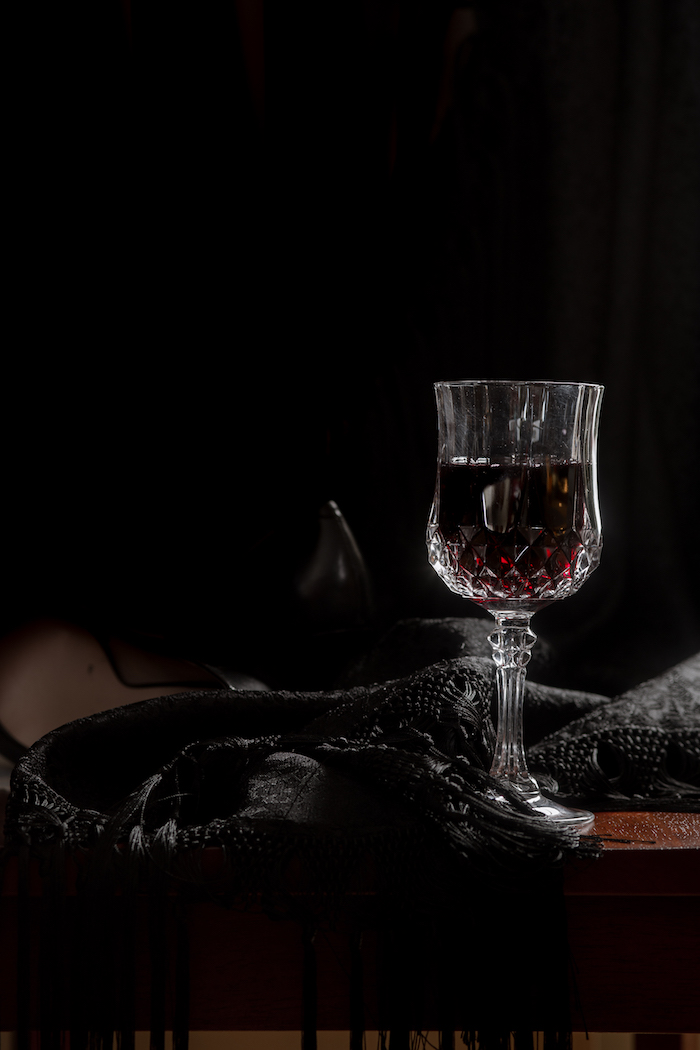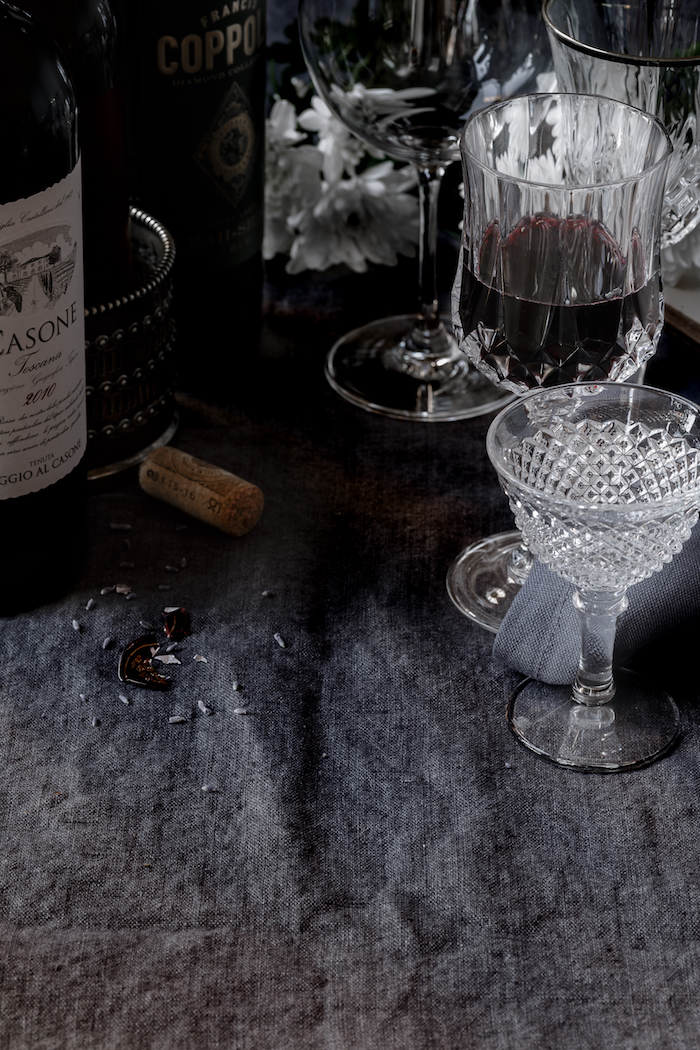 Our mom's birthday was in January, so I made her Saffron Pistachio Biscotti and Gluten Free Granola. We also added a new family member (bar chart) to our apartment.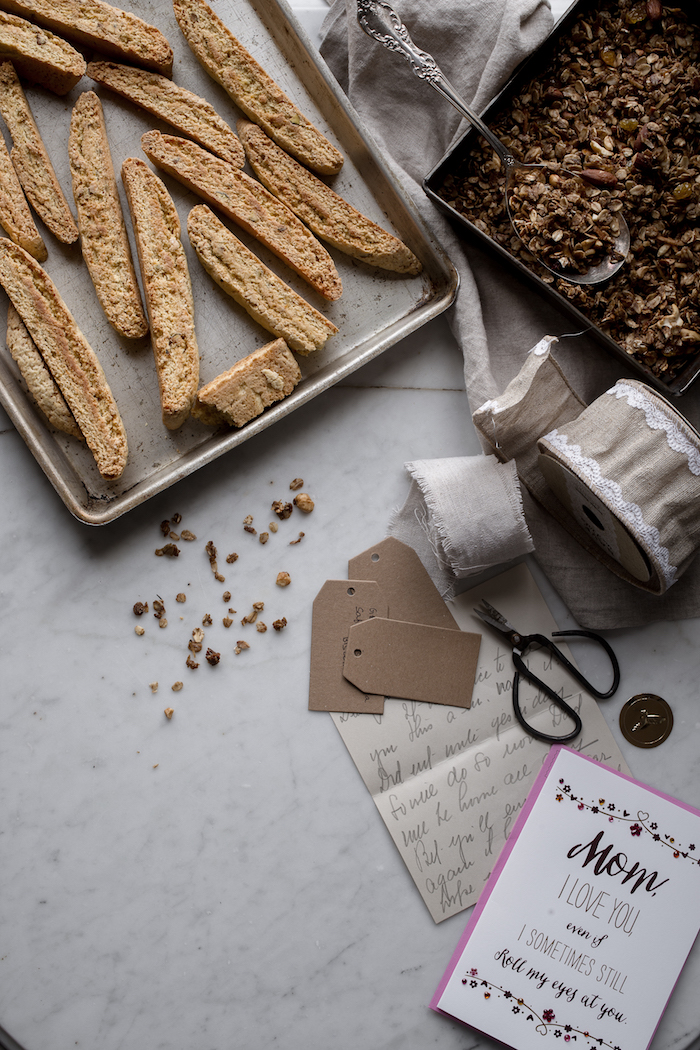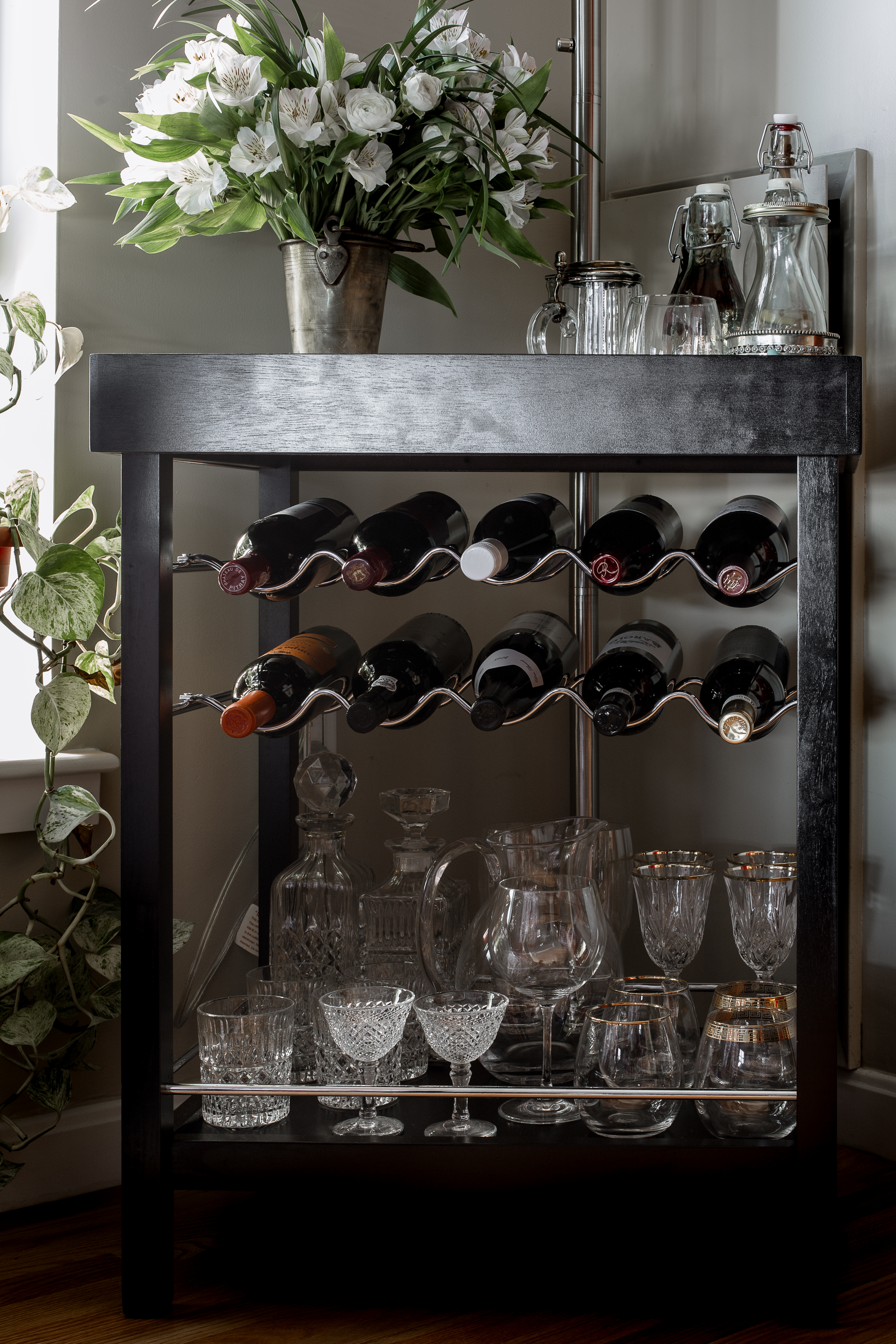 We celebrate Matthew's birthday and our anniversary in February. So more dessert recipes are coming.
Stay tuned for more gluten free desserts.