I am thrilled to announce the winners of the Sept DMBLGiT contest. I want to thank all of you, the talented bloggers and photographers who participated in this contest.
A huge thanks to three special judges, Ilva Baretta, Sophia Terra-Ziva and Simi Jois.
DMBLGiT Overall Winner, First Place: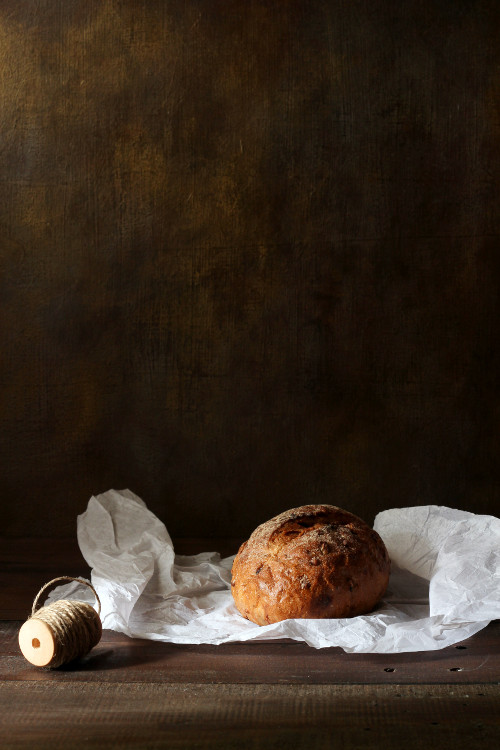 Walnut and Raisin French Bread by Tika Hapsari Nilmada from Cooking Chapter.
DMBLGiT Overall Winner, Second Place: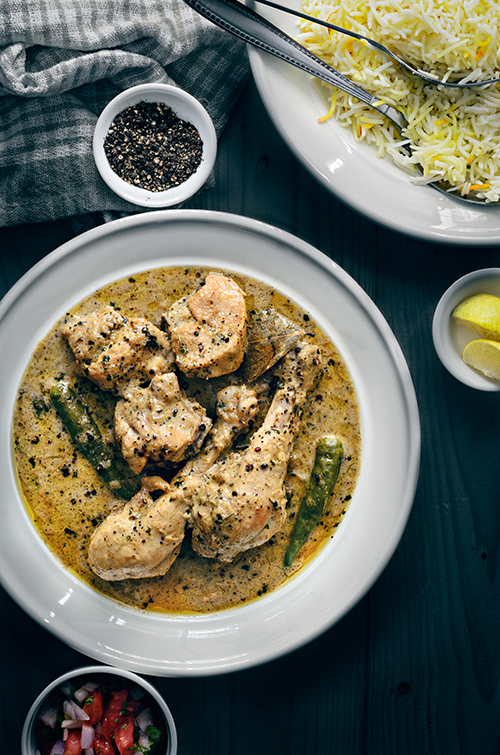 Murgh Kali Mirch ( Chicken flavoured with cricked black pepper) by Farrukh Aziz Ansari from Cubes N Juliennes.
DMBLGiT Overall Winner, Third Place:
Donat Kentang (Potato Donut) by Dia Nanda Riskia from Bake Cycle.
Edibility Category Winner: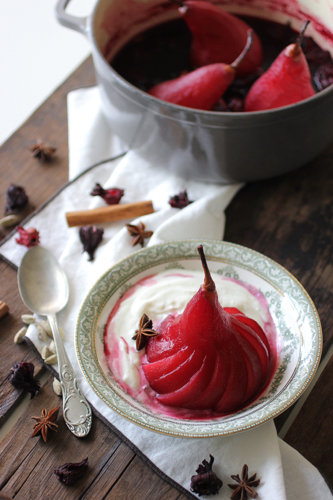 Spiced Hibiscus Poached Pears by Noha Serageldin from Matters of the Belly.
Aesthetics Category Winner: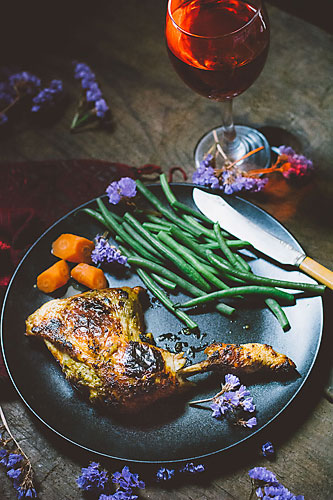 by Pallavi Roy Sawant from Heuristic Kitchens.
Originality Category Winner: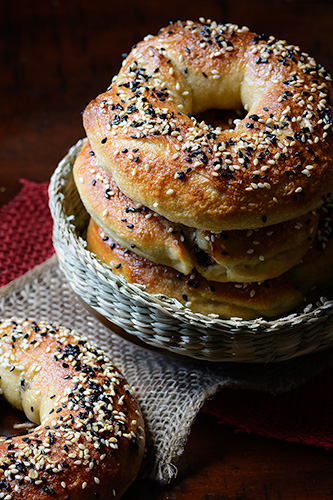 Chocolate Chip Bagels by Sreelatha Shenoy from Framed Recipes.