Apple Crumb Cake, New York Style  – a delicious way to enjoy your fall. It has apples in every fold, and it has a semi-sweet crumbly top that melts in your mouth.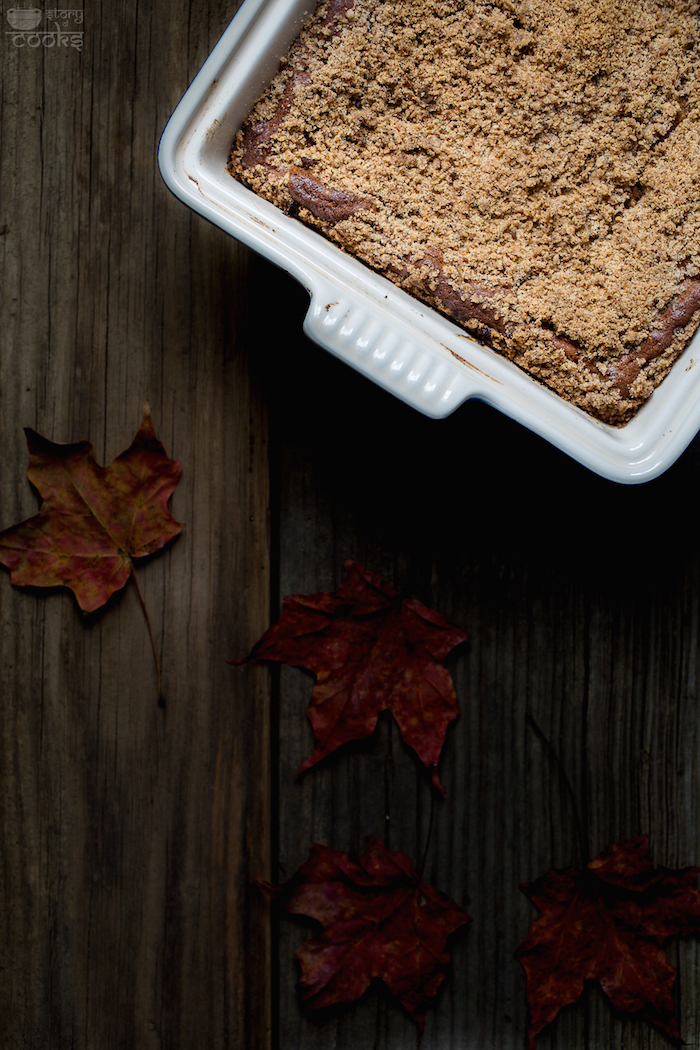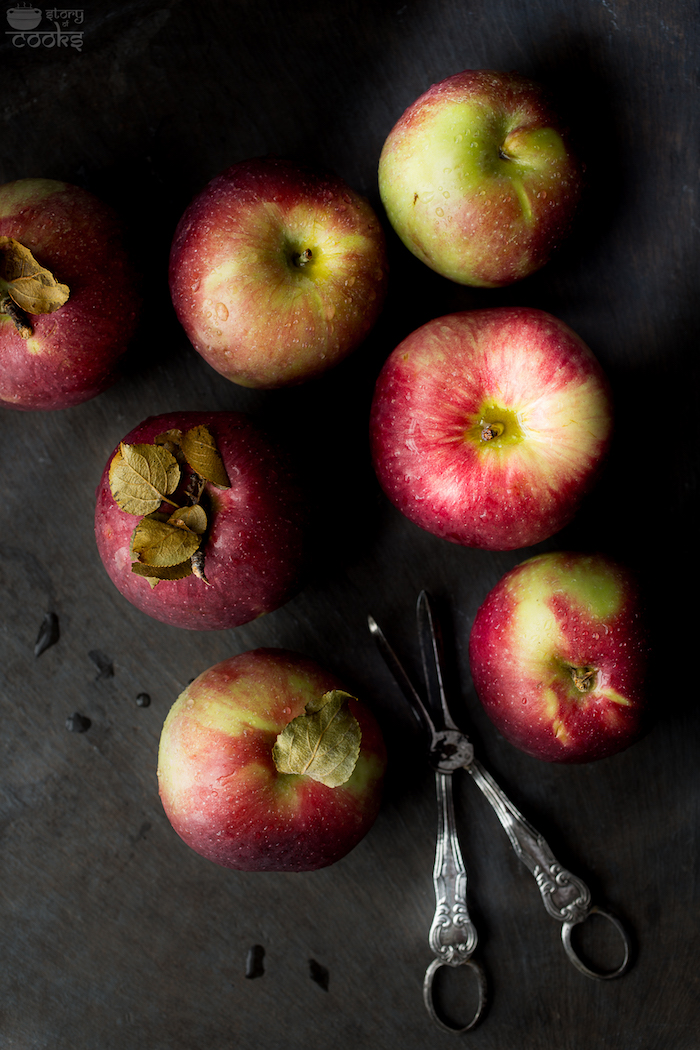 Good News 1: The winner of our last giveaway: Soma Basak from Zest and Leisure.
Good News 2: Our next giveaway is ready. Please check the details at the bottom.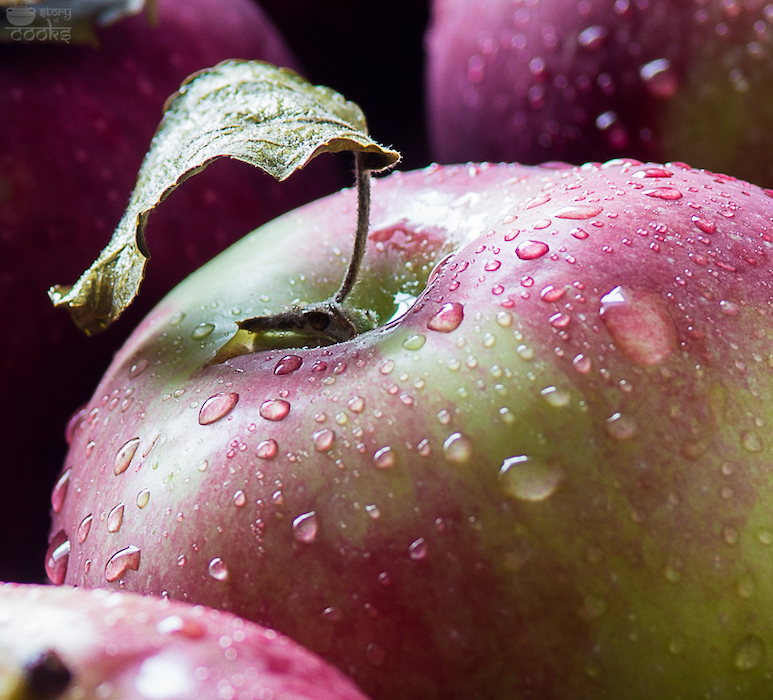 As I mentioned in my last post, last weekend was relaxing. I cooked up a storm on Saturday, baked a cake on Sunday, shopped for props and Diwali decors in the evening, and started watching Homeland. I love fall weekends; it's so much cozier and comfier.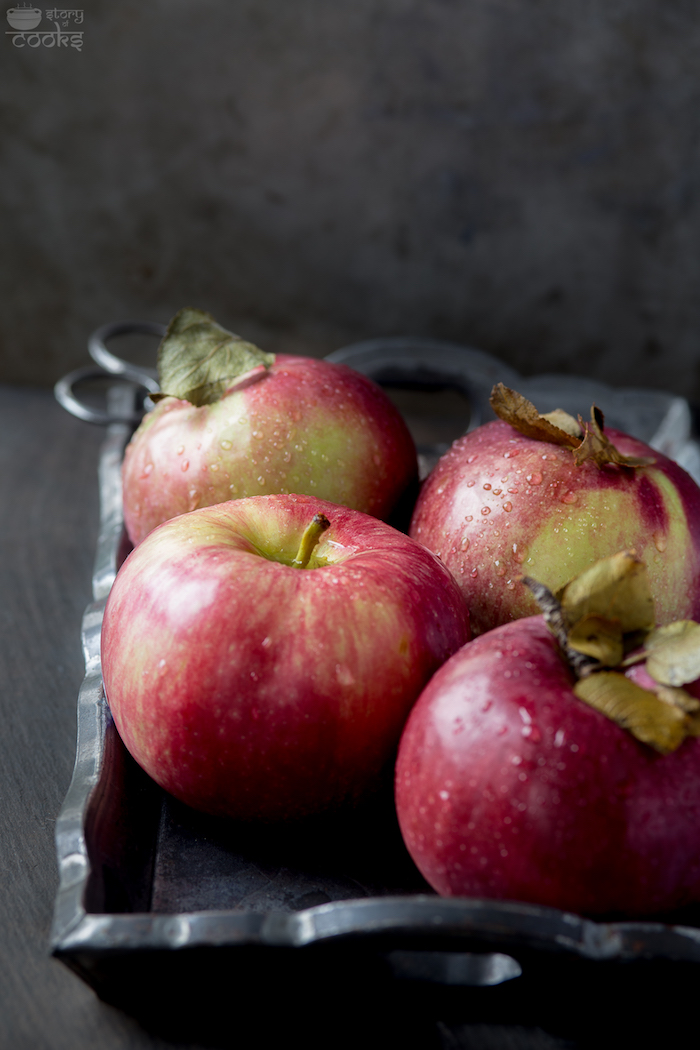 I am sure you all are bored to death of hearing how much I love fall. I love hearty soup and anything and everything made out of apple – apple cider, apple cake, apple cider donuts and what not. However, I hate apple as a fruit. It's true in all senses – the best gift to give to a chef during fall is apples.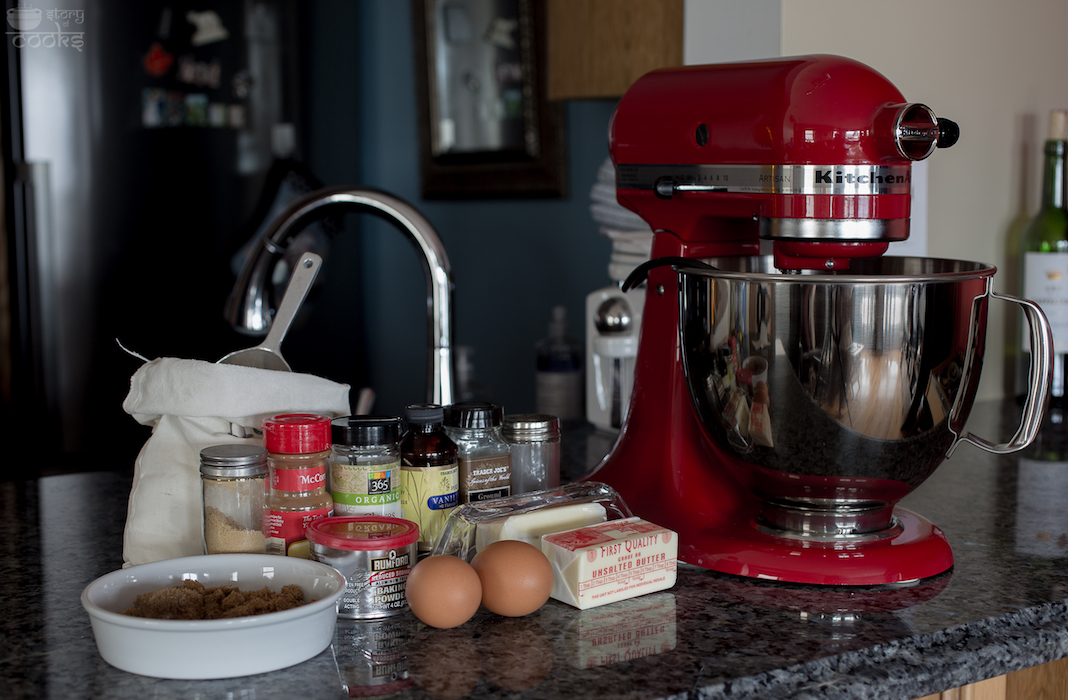 Today's recipe is inspired by a lovely lady and friend Faith of Edible Mosaic. I purchased Faith's book, Edible Mosaic, last year and every time I cook Middle Eastern food, I open her book. After mom's recipes, I follow Faith's book religiously. When I added her on Facebook, I came to know that she is also from Buffalo, my college town, and we Buffalonians have a connection between us.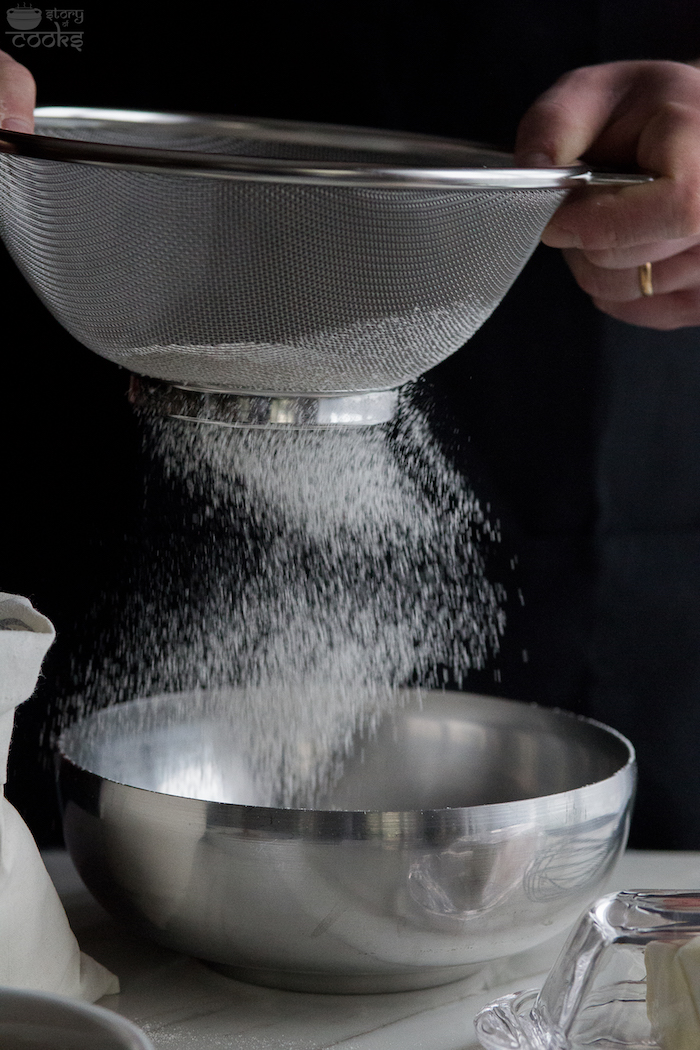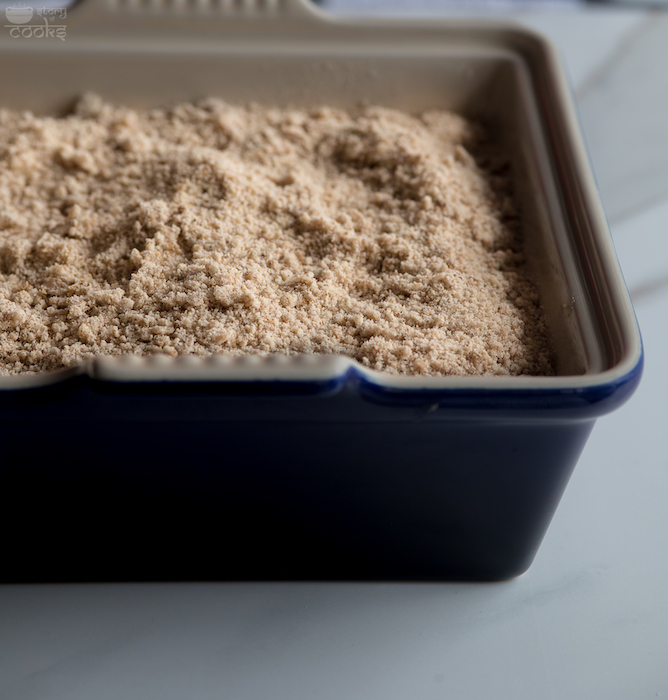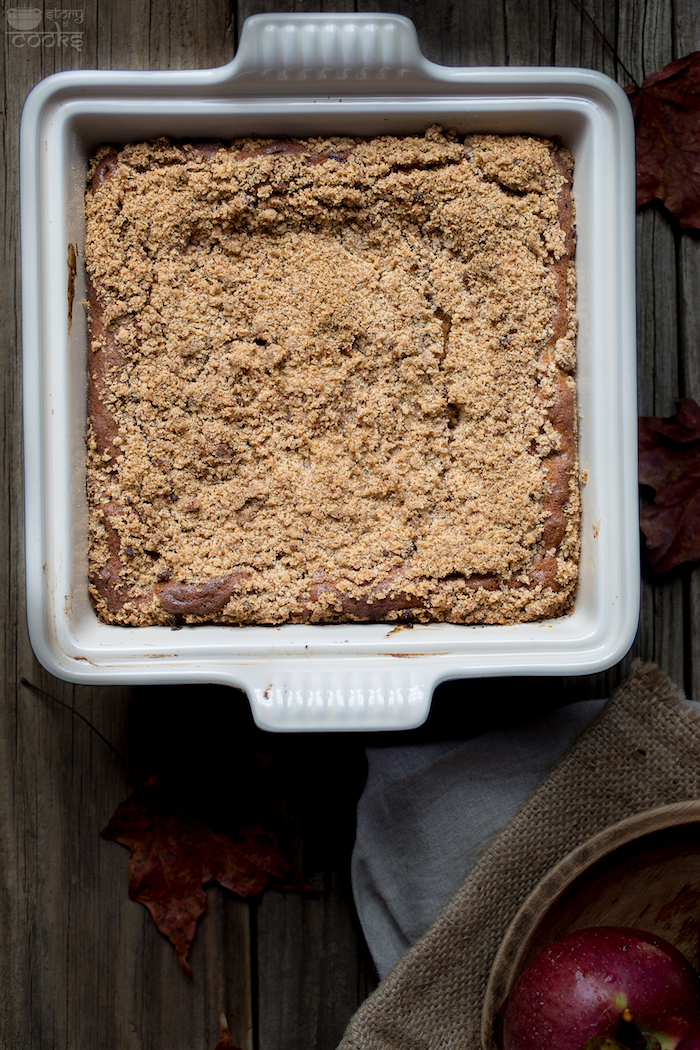 When she posted this recipe of Pumpkin New York-Style Crumb Cake on Facebook, I could not resist trying this recipe. However, I wanted to try this recipe with apples. I looked and searched on the internet for hours, spoke with the baking expert Jehanne Al from Cooking Doctor and came up with something we loved. Thank you, Jehanne, for taking the time to answer my questions with such patience.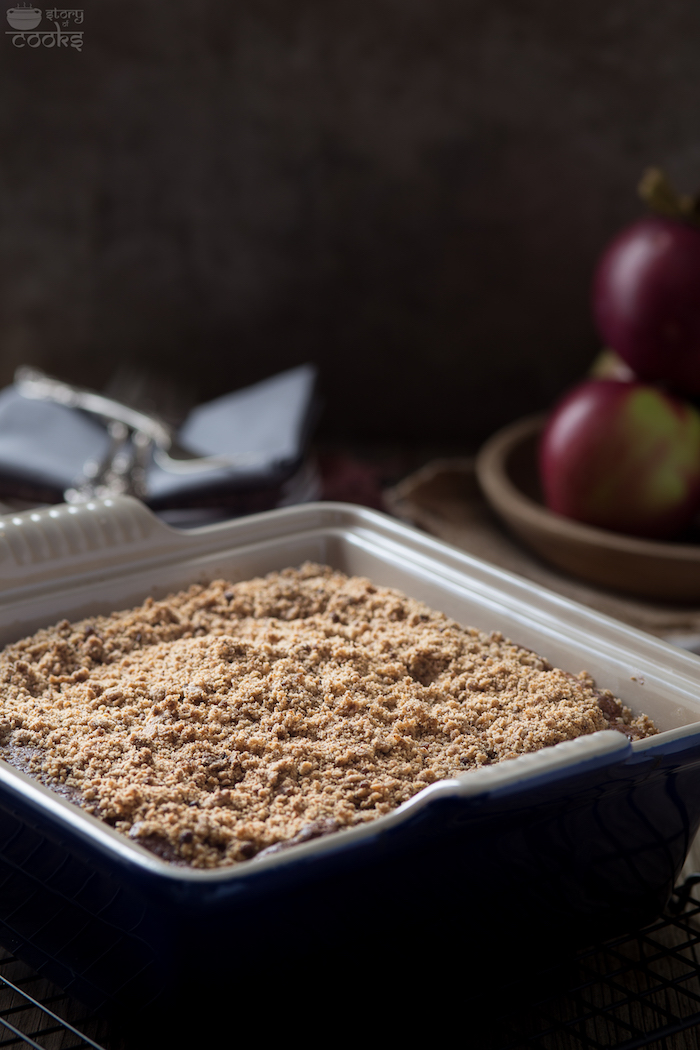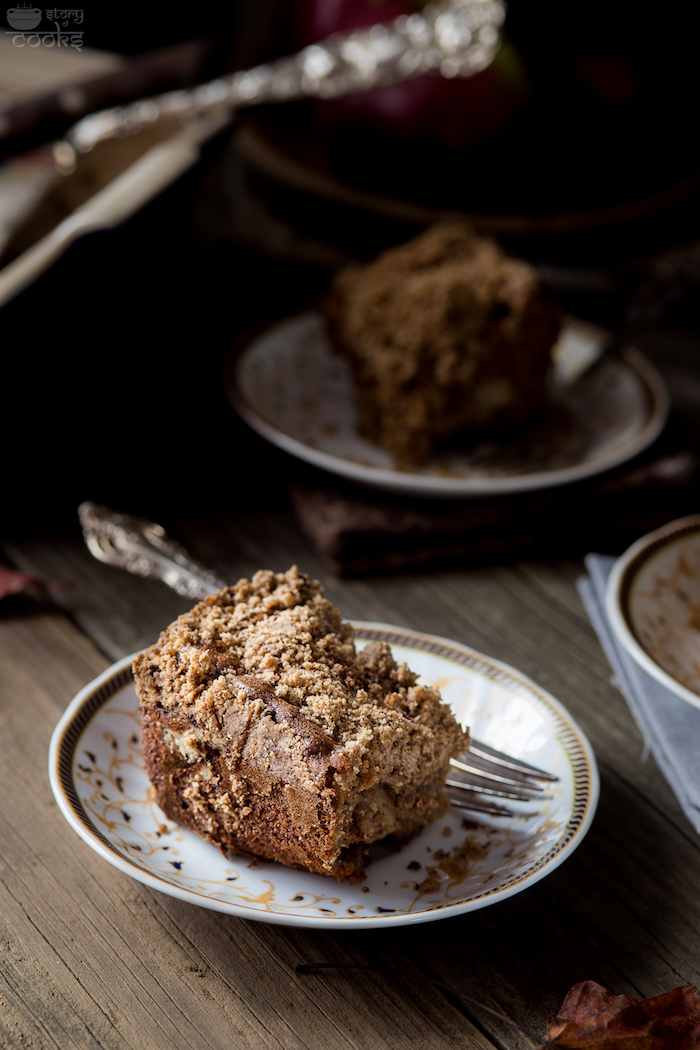 The whole apple crumb cake is about 3,000 calories and please don't ask me how can you make it any healthier! I am sorry to say that I have no answer for you, because adding butter, flour and sugar makes anything and everything unhealthy. But this is an indulgence, so enjoy it with a cup of tea (or coffee) and share with family and friends. And that's why gyms are built, so you can burn those calories running a few miles.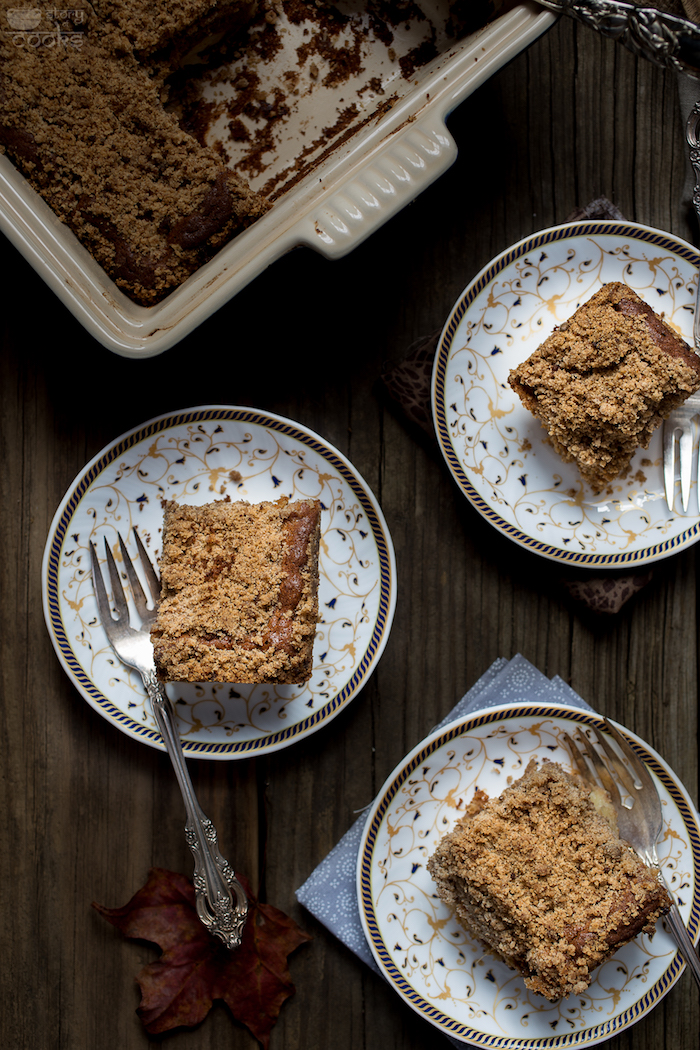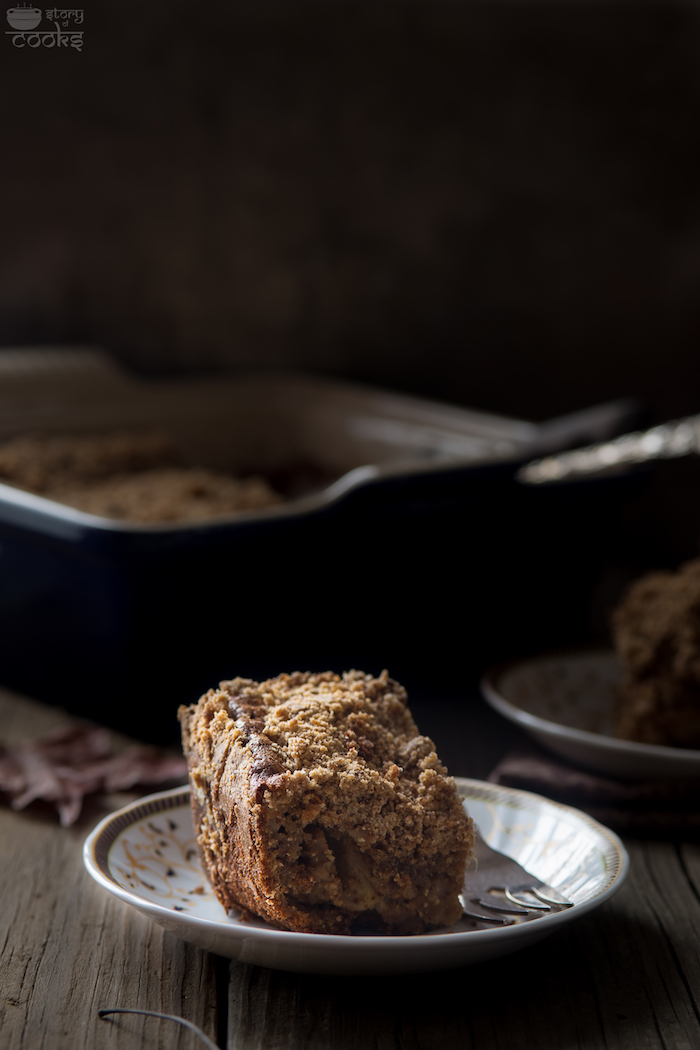 Giveaway: Thank you, everyone, for participating in our last giveaway. I can't shoot food pictures without a tripod. So, this time, I have decided to giveaway my all-time favorite – AmazonBasics 60-Inch Lightweight Tripod with Bag. In order to win this giveaway, tell me why you love/hate storyofcooks (hate words are fine too). I will choose the best response and send the gift to the winner. This is only limited to my US audience due to shipping costs.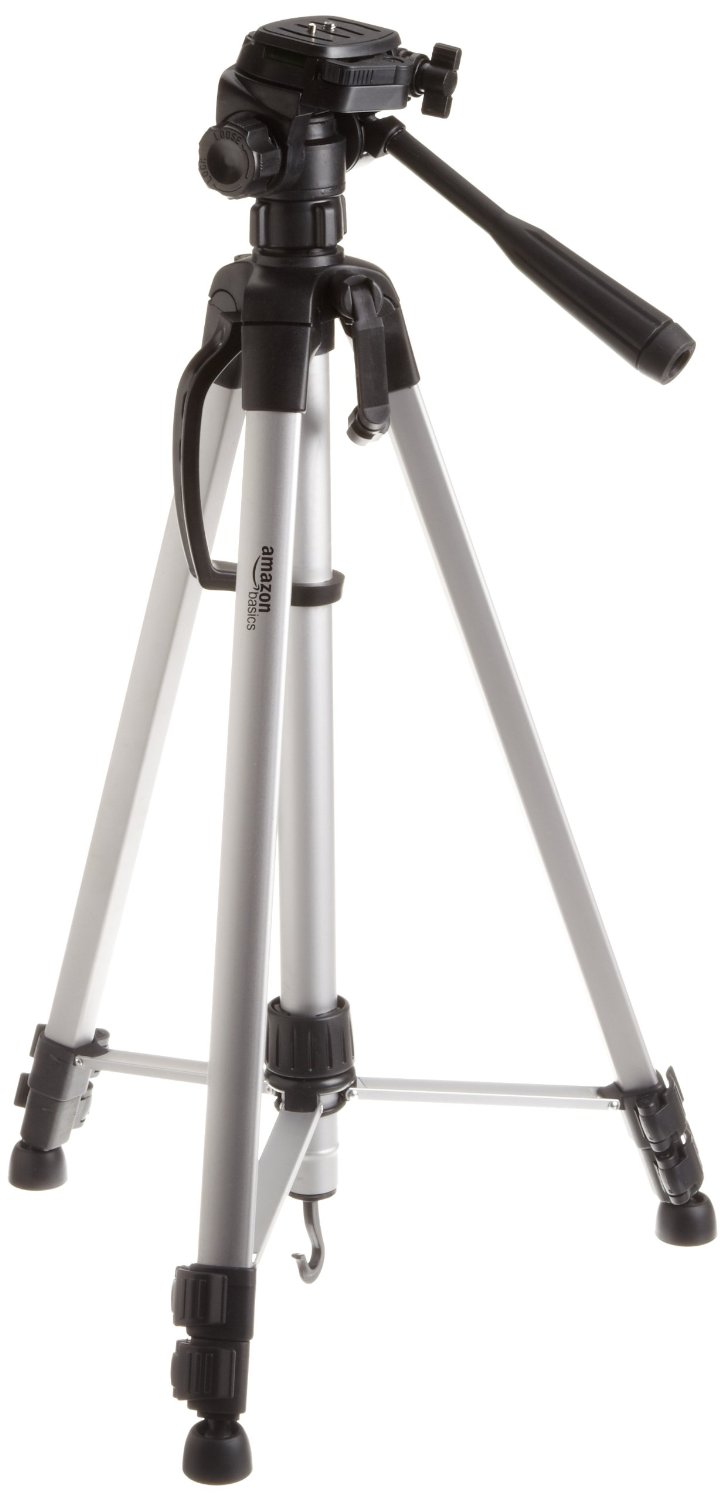 This recipe is loosely based on Recipe for apple crumb cake by Jean Kressy.
Recipe of Apple Crumb Cake
Spice Blend
Crumbs
Apples
Cake
Instructions
Spice Blend: 
In a bowl, combine ground cinnamon, all-spice, nutmeg, ginger and cloves. With a spoon, mix it well.
Crumbs:
In a bowl, add all-purpose flour, light brown sugar, butter, salt and butter. With your fingers, mix it well until it forms crumbs.
Apples:
Add apples and flour in a bowl. With your fingers, mix it well. Keep it aside.
Cake
Set the oven at 350F. Butter a square pan. Sprinkle some flour and distribute it evenly.
In a bowl, mix flour, baking powder, baking soda and salt. With a wire whisk, mix it well.
In a stand mixer over a medium speed (3-4), beat butter and brown sugar for 2 to 3 minutes or until it is fluffy. Add one egg at a time, followed by vanilla.
Add flour mixture and milk. On the lowest setting, beat until everything is mixed through. In the stand mixer bowl, add some apple pieces. With a spatula, mix it well.
On the baking pan, spread the mixture. Top it off with the crumbs. Bake for 55 minutes or more, until the toothpick comes clean. Set the pan on a wire rack in order to cool and serve with coffee/tea.