Fruits and Vegetables: 
I only use organic produce. I shop at Whole Foods for ginger, garlic, potato and onion. The rest of my produce mostly comes from Charles Square Farmer's market. I also love the produce of Verrill Farm and fruit from Belkin Family Lookout farm.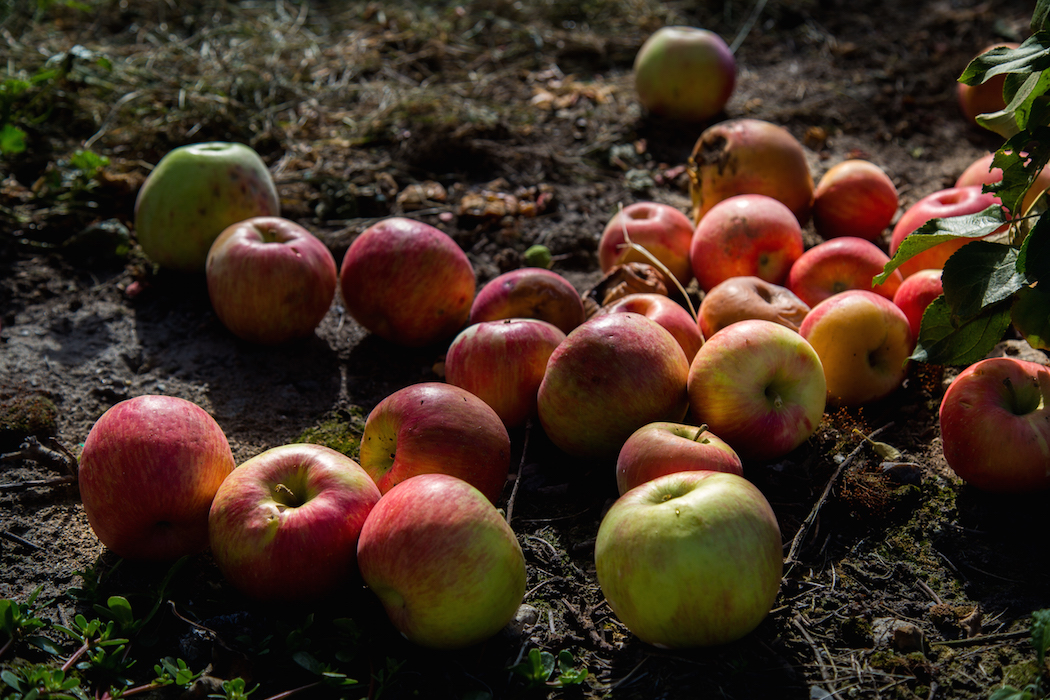 Grains
I use All-Purpose flour, Whole-wheat flour from King Arthur flour, White Rice Flour and Brown Rice Flour depending on my recipe. We mostly consume brown basmati rice but for pilafs I use India Gate white basmati rice. We also use pita, low carb tortilla, handmade rotis, Italian or French bread for soup and sourdough for sandwiches. We use bulgur for porridge, and old fashioned steel cut oats for brunch recipes.
Dairy
All of my recipes call for whole milk unless otherwise stated, and all of my paneer and chena is homemade. I also use Parmesan Cheese and fresh Mozzarella for Italian cooking and feta cheese for Middle Eastern recipes. The yogurt I use either plain greek or homemade.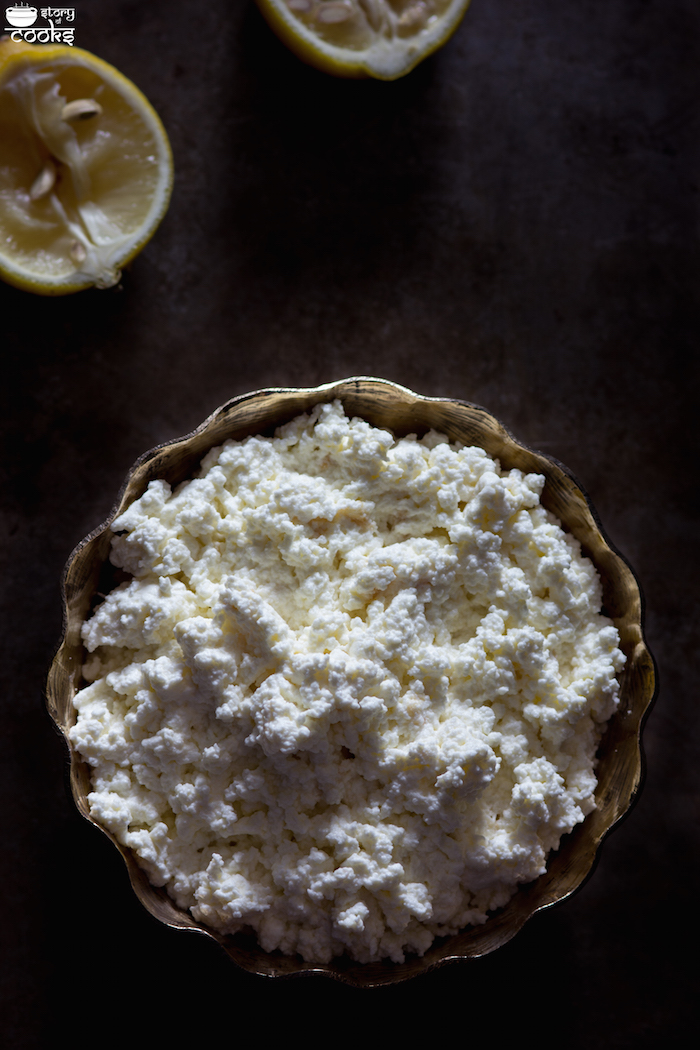 Poultry
I use organic, cage free chicken and eggs from Whole Foods. Most of my recipes call for bone-in chicken breast and boneless chicken breast unless mentioned otherwise.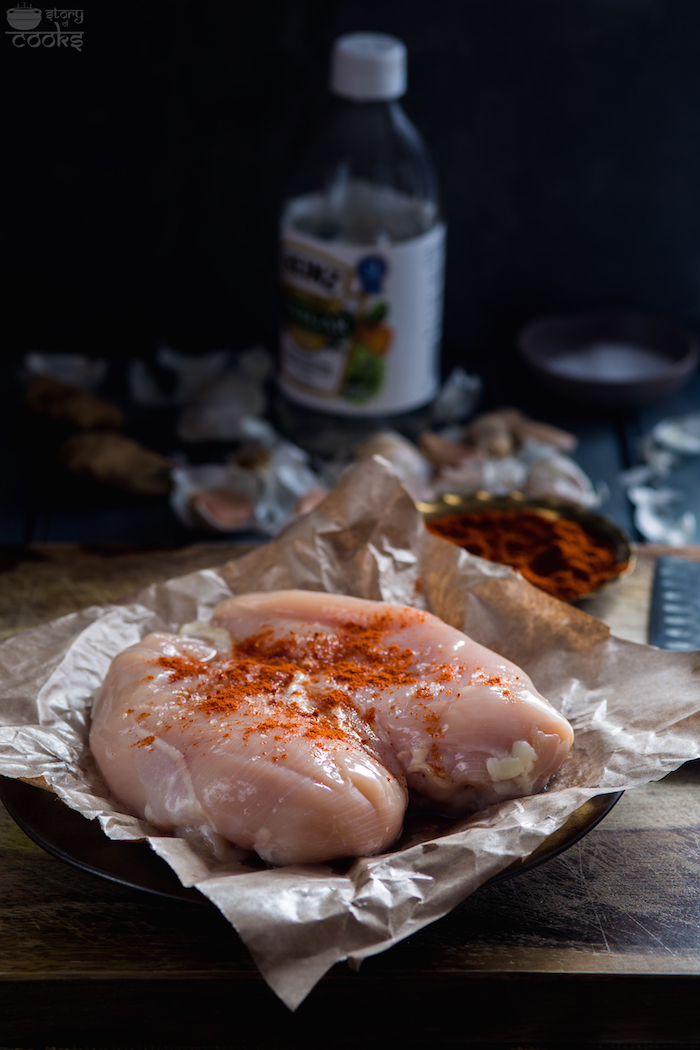 Meat
We eat goat, lamb and beef. I buy grass fed ground beef from Whole Foods, and goat and lamb are from Chestnut Farms.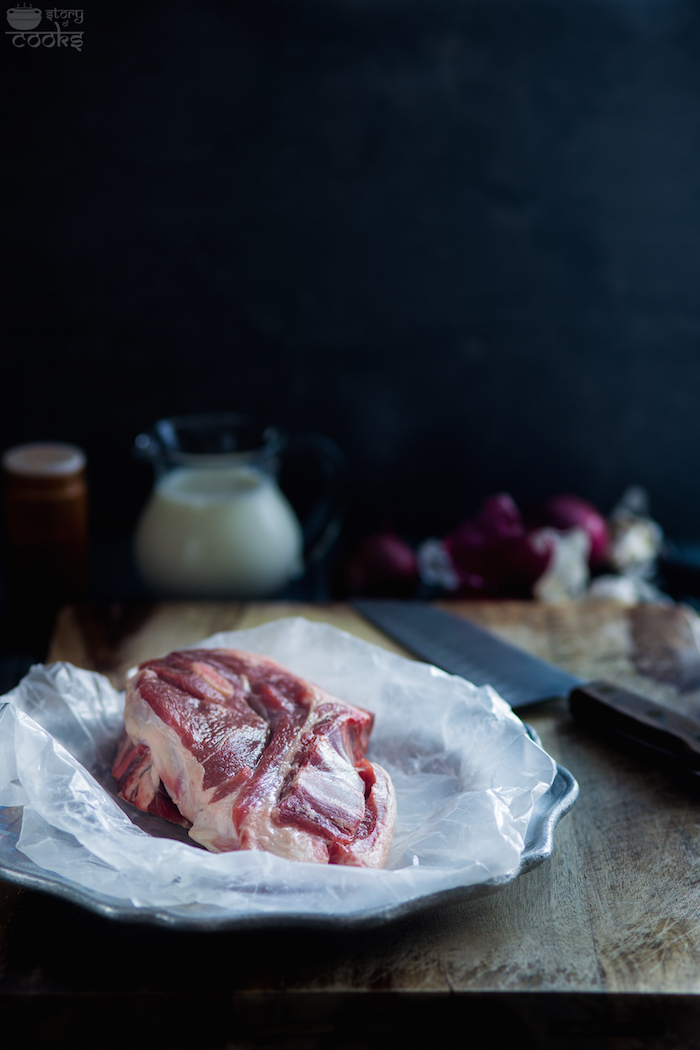 Seafood
We only eat Shrimp and Fish, as I am allergic to most other seafood. I usually buy it fresh from New Deal Fish Market or Whole Foods.
Sweeteners
I do not use artificial sweeteners. I only use organic turbinado sugar, granulated sugar, powdered sugar, date jaggery or molasses in my recipes.
Oil
I use vegetable oil for most of the dishes and fries, olive oil for vegetables and salad, sesame oil for Asian recipes, mustard oil for Bengali dishes, clarified butter for rich Indian curries.
Spices and herbs
I cook a lot of Indian food so it's nearly impossible for me to list all the spices I use in my kitchen.  I regularly use cumin, coriander, cinnamon, cardamom, cloves, mustard seeds, whole red chile and bay leaves.
I only use fresh herbs such as Thyme, Basil, Cilantro, Parsley and Rosemary in my recipes.
Chocolates and Cheese
I love chocolates of Vermont from Lake Champlain and any dark chocolate. I try to stay away from milk chocolate because it has higher sugar content. My husband and I have different cheese profiles. While I prefer Brie or any soft cheese he loves hard cheese like – aged gouda, sharp cheddar, Dubliner and asiago. I hate goat cheese and I am allergic to blue cheese, so those two never make it to our plate.
Note: I am not paid by any of these companies so all these opinions are unbiased.